Damaris Knötzele
🇩🇪 Germany
I have two hearts. One for teaching and another one for singing.
As a vocal coach, first I make sure that the singer has a healthy and stable vocal technique. Does the technique works I try to give the singer a feeling of what it means to put his soul and his heart into a song. I work mainly with pop singers and musical performers.
I'm a singer of a cappella trio. I sing on weddings and stand on stage for musicals.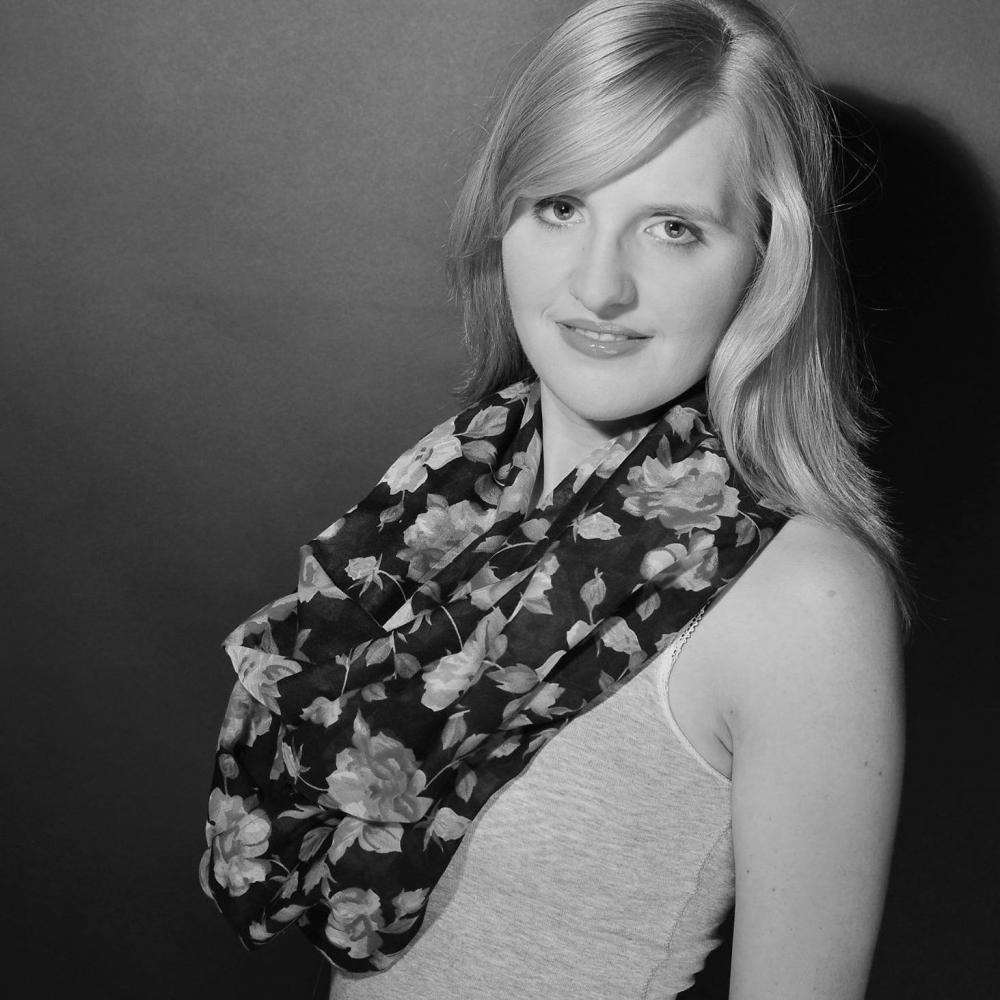 Provides In-Person Lessons
Provides On-Line Lessons
Damaris Knötzele
Crailsheim
Germany