THE WAY I UNDERSTAND MUSIC IN GENERAL HAS BROUGHT ME INTO THE PASSION OF SINGING LESSONS. I FEEL SINGING IS MUCH MORE THAN JUST VOCAL TECHNIQUE.
IT IS A WAY OF SEEING THINGS. SOMETHING THAN CAN HELP YOU IN MANY OTHER WAYS BESIDES THE MUSIC WORLD. WHEN SOMETHING COMES OUT THROUGH YOUR MOUTH AND COMES FROM THE DEEPEST PART OF YOU IT GOES WAY FAR OF JUST SINGING. 
I LOVE TO HELP PEOPLE FIND THEIR OWN VOICES, PERSONALITY, STYLE AND MAKE THEM FEEL FREETO ENJOY THEMSELVES AS NEVER DID BEFORE WHILE SINGING.
I WOULD CHALLENGE YOU IN WAYS WHERE YOU WILL FEEL THINGS DIFFERENT, AND WILL IMPROVE YOUR TECHNICAL SKILLS SO MUCH, YOUR PERSONAL SKILLS RELATED TO YOUR VOICE, RELATED TO SINGING... BUT ALSO TO CONNECT YOUR PERSON WITH YOUR VOICE.YOU WILL FEEL THE DIFFERENCE, BELIEVE ME .
YOUR VOICE CAN CHANGE YOUR LIVE BUT ALSO THE ONES WHO HEAR YOU MAY FEEL IT AND ENJOY IT SO MUCH AS WELL. 
MY EXPERIENCE HAS BROUGHT ME MANY DIFFERENT VOICES AND PEOPLE. 
HOPE TO SEE YOU SOON!
DAVID M. VOCAL COACH.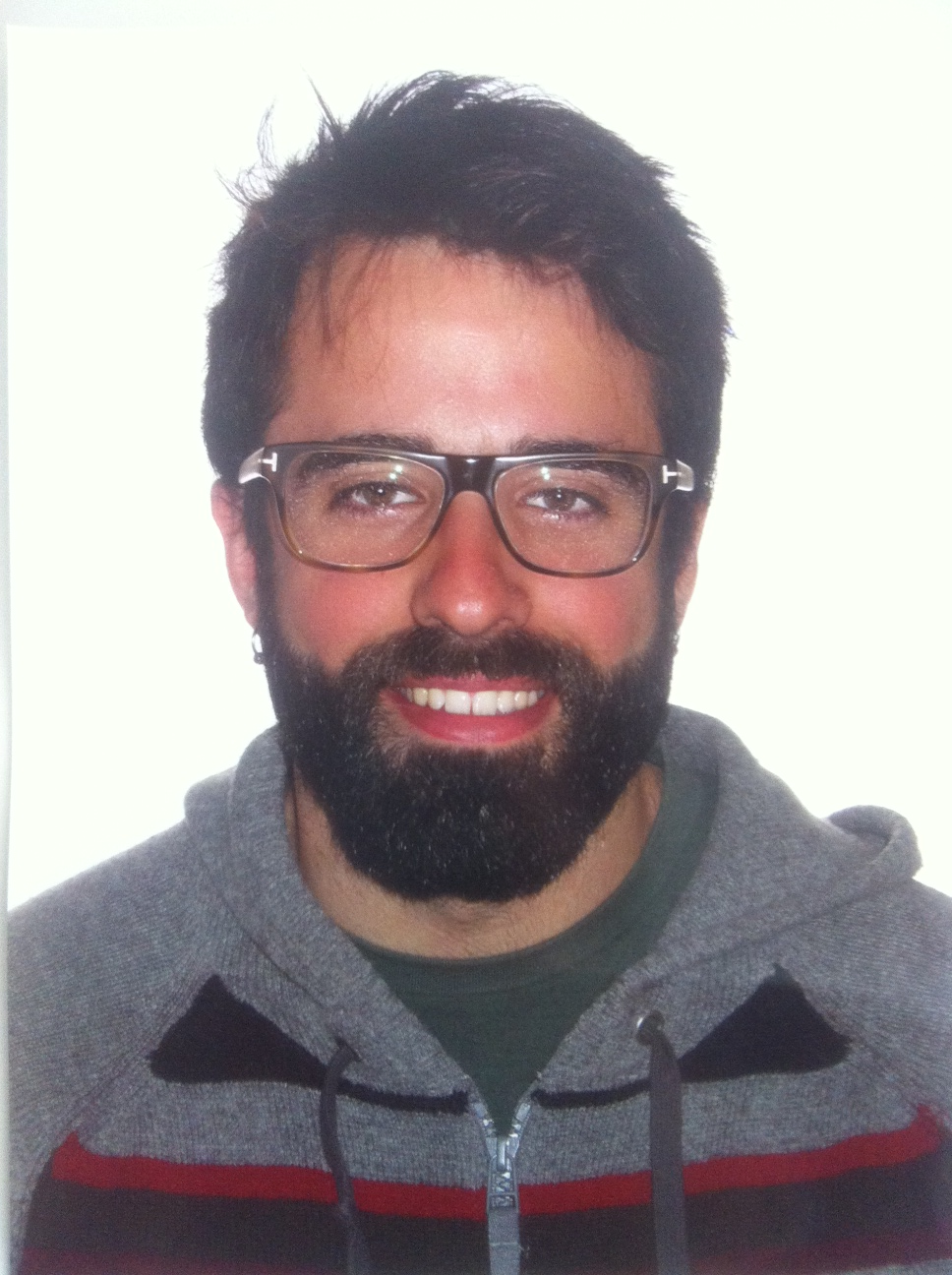 Provides In-Person Lessons
Provides On-Line Lessons
DAVID MONLEÓN STUDIO
VALENCIA
Spain