Laurie Winckel
🇺🇸 United States
Laurie is an Advanced level voice teacher, the Assistant Worldwide Area Rep for IVA as well as  the  Area Rep for Texas (Southern US).  She is also a Nashville Music Exec with PCG Universal, a emerging artist development program and holds the title of National Vocal Education Coordinator and Marketing Director.  She serves as a music industry panelist, vocal instructor for PCG events in Texas and Nashville.  Laurie is vocal a full time private voice instructor, and also serves as coach and judge for the Round Rock Express AAA Baseball Affiliate as well as served as Vocal Instructor for the World Class Drum Corps International, Boston Crusaders 2015 & 2018 seasons. 
Laurie grew up in Austin, TX with a passion for singing and an even stronger love for teaching others to sing.  She studied classical music in college and graduated with Bachelor of Music degree from Southwest Texas State University in 1987 (now known as Texas State University). She has conducted award winning choirs and has had the honor of directing groups that have sung on (3 different occasions) for President George W Bush, when he was the Governor of Texas. Laurie has over 33 years of teaching experience in various settings: public school choral programs, private lessons and vocal workshops and has even taught in the dance/health and fitness industry.  She is the founder of a private organization, called the Christian Youth Choral Society, which was the premiere home-school choral organization based in Central Texas.  She now leads an a Cappella singing group called "Gradient" who frequently sings the National Anthem at professional athletic events and entertains audiences at charity events with their fun, uplifting music.  She teachers summer vocal workshops and camps for churches & theater companies.   She has taught thousands of students over the years, but truly enjoys teaching to the specific needs of the individual singer and inspiring them to reach for their dreams.  Her personal motto is to "Be Authentic, Be Intentional and Inspire Others".  Her studio mission is "Building Voices, Building Artists and Building Lives." She encourages her singers to think and dream bigger dreams then pursue them with excellence.
About thirteen years ago, Laurie started on a journey to relearn to sing after she had been dealing with vocal issues.  She also wanted to learn how to teach a healthy technique that could be applied to different styles of music.  She found the IVA technique and the study and application of vocal pedagogy and "mixed" or "balanced" singing, life-changing.  She saw immediate results when applying it with her students. 
Laurie has a passion for business and personal leadership and she trains the IVA Area Reps on Leadership and Success principles,  as well as other IVA teachers worldwide.  She's taught IVA Course Electives on both "Deep Practice" and "Studio Leadership" for the past three summers.  She has been a presenter at the IVACON 2017 conference in San Diego.  She's written a book for on Leadership to benefit the IVA AR's worldwide, which will be published and used for training purposes soon. 
Although she loves to sing and perform with her students and on her own, her heart is truly to be the best, most effective and inspiring teacher she can be. Her biggest satisfaction comes from watching students learn, grow, overcome and succeed!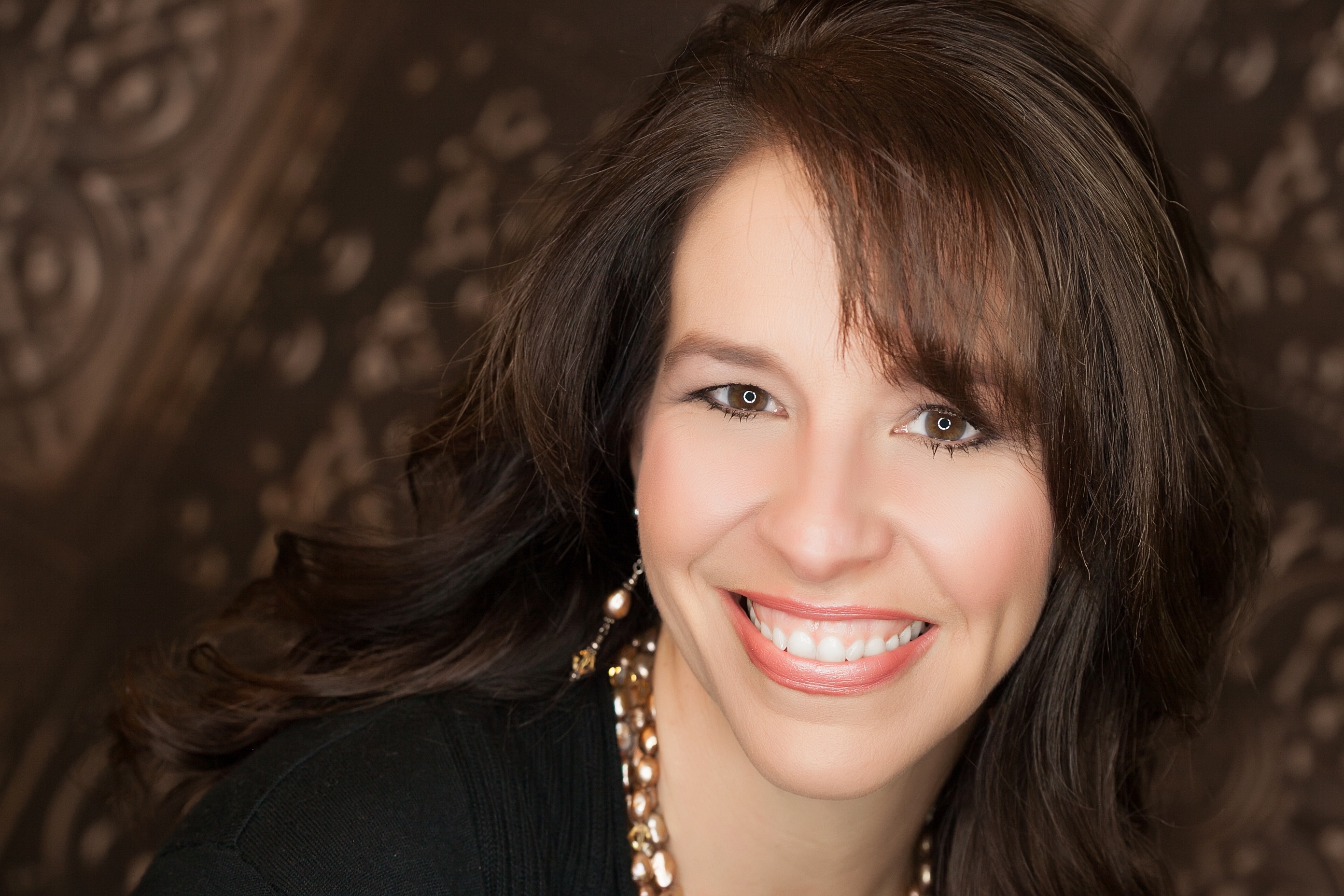 Provides In-Person Lessons
Provides On-Line Lessons
Vocal Edge Voice Studio
1129 Enclave Way
Hutto
78634
United States