Amanda Germaine Lee
🇸🇬 Singapore
Amanda discovered her passion for music ever since she picked up piano lessons at the age of 4.
She started performing at a young age at concerts and public festivals such as the Chingay Parade, National Day Parades, Singapore HeritageFest and the Singapore Night Festival.
At the age of 15, she joined her church youth choir and has been a member for 7 years and counting. Her experience in choir vastly strengthened her vocal knowledge and enhanced her musicality since then.
She took her talent to the stage, making public performances at various shopping malls such as Wisma Atria, Orchard ION and Great World City, moving on to performing at places of the likes of Peranakan Museum, Victoria Concert Hall, Park Royal Hotel, the Westin Singapore and even the Esplanade.
She has also been actively taking part in gigs since the year 2012 and invited to perform wedding gigs since year 2014.
During her Secondary School years, she was also part of her School's Military Band playing the Clarinet. In the year 2011, she participated in the Singapore Youth Festival for Symphonic Band together with her bandmates and clinched the Silver Award.
It was during her polytechnic years when she joined a pop vocal CCA that saw her breaking through in several singing competitions, one of which was the 2015 NYP Jam competition where she emerged as the first runner-up. In the same year, she performed in the musical theatre production 'Bibik Behind Bars Kena Again!' at the inaugural Peranakan Arts Festival, and casted as Mabel, the youngest granddaughter of a traditional Peranakan Matriarch. She was also featured as the Artist of the Month in June 2017 performing a recital of popular hits at the library@esplanade.
Her exposure to the music scene and accomplishments from professional vocal training has inspired her to pursue continuing education in vocal pedagogy and she is currently a Level 1 Certified Instructor with the Institute for Vocal Advancement. She has also graduated from the music career programme with Ocean Butterflies Music School in 2017 November. Her strong and unwavering passion for teaching music is what keeps her motivated and one of her aspirations is to be able to help others discover their true vocal potential! She is a resident coach at Team Music and Kingdom Music.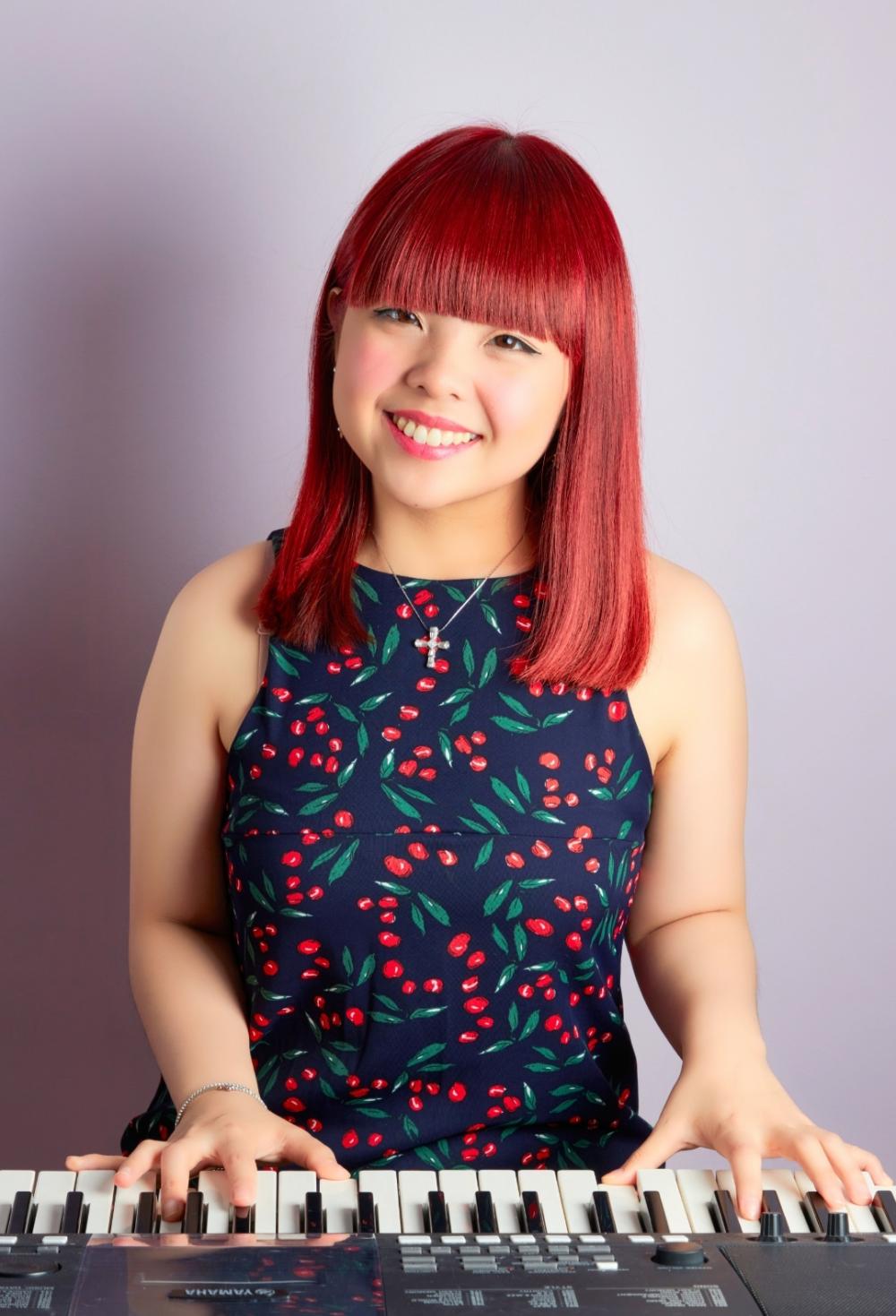 Provides In-Person Lessons
Provides On-Line Lessons
Voconnection Vocal Studio
Sengkang
Singapore