Natalie Hiong
🇸🇬 Singapore
Natalie is an award-winning singer-songwriter and music educator from Singapore. She is the founder and music director of Creative Hearts - Centre For Performing Arts. She has taught singing to people of all ages, from 4 year olds in a show choir, to preparing a student for musical theatre college  auditions,  to a 65-year-old man preparing a performance to  surprise his wife for their wedding anniversary!Since
leaving her banking job to pursue a music career in 2010, Natalie has
made her mark on the Singapore music scene with her very own brand of
folk-pop. Her lilting voice, deeply personal lyrics and charming
disposition have captured the hearts of many. Active in the local
scene, Natalie has performed at Music Matters Live, Night Festival
and Singapore HeritageFest. She had the privilege of being the
opening act for Lenka, Marie Digby and Tiffany Alvord and has also
been Starbucks' featured artist. Internationally, Natalie has
performed in renowned live music venues in London, New York and
Toronto, and at festivals such as Spring Scream Festival in Taiwan
and MEOW Con at Austin, Texas.
Natalie
has released two EPs - Little Heart (2011) and Beautiful Mess (2013).
In 2014, Natalie won the Homesongs Contest with her Singapore song
'Coming Home', while her song 'Unravelling' won the UK
Songwriting Contest.
Natalie
is also an versatile composer and lyricist, and was involved in the
multi-million dollar magic spectacular, Incanto, at Resorts World
Sentosa, and the new Hollywood Dreams Parade Theme Song at Universal
Studios Singapore. Natalie also actively writes music for children
and is an avid educator, sharing her passion for music with both
children and adults with her classes in music and movement, piano,
singing and songwriting.
Natalie
is passionate about inspiring others to pursue their dreams, speaking
at conferences such as 'National Young Leaders' Day' and 'TEDx
Singapore' and performing for students as part of the 'School
Invasion Tour' and 'Built from Skratch' school concerts.
Natalie was selected as a mentor for the Singapore Kindness Movement
Melody of Hope Songwriting Contest. She has also been featured on the
Straits Times, The New Paper, I-S Magazine and radio stations
KISS92FM, 938Live and Power98. She was nominated for Cosmopolitan
Singapore's Fun Fearless Female Award 2013 and the M:idea Youth
Choice Award.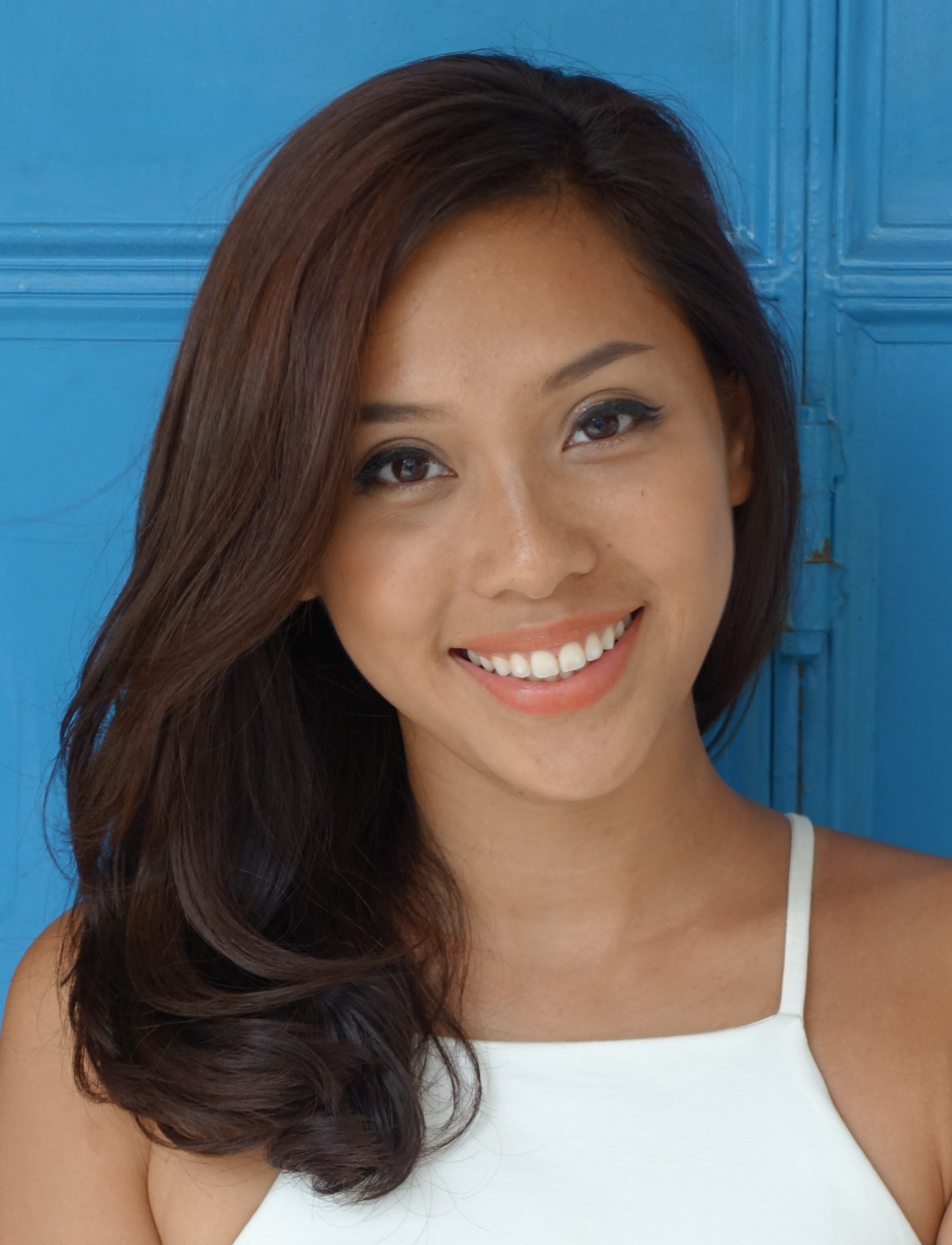 Provides In-Person Lessons
Provides On-Line Lessons
Creative Hearts - Centre For Performing Arts
2 Pandan Valley #01-200 Acacia Court
Singapore
597626
Singapore