"I help your voice overcome  its limits  powering  its authenticity"
This is my motto.
I'm a pop, jazz, smooth jazz, soul and bossanova singer.  My interests  since I was very little for jazz, soul, funky, R&B, BSO  and of course pop, have always made my musical life  revolve around it, singing  solitarily  and leading bands since very young. 
I'm also pianist and songwriter.
After singing for 15 years and summing experience stage after stage, I felt that voice needed something, it needed more. I knew that my voice could give more but didn't know how. I didn't know how to gain access to certain notes which I couldn't reach. 
And I found the IVA method, and I discovered my own voice!
I discovered that vocal training is the basic to a good singer. And in this way, with the desire to learn and investigate how the voice works, I entered the Institute for Vocal Advancement to be a vocal coach professional and help other singers sing with ease, naturalness, without hurting him/herself, in a healthy way extending the voice's life.
In these more than 5 years I have trained more than 300 voices of all genres like pop, rock, R&B, flamenco, fusion flamenco, jazz, gospel, musical theatre and many more.
I work in Córdoba, España, at  Ana de Lois Voice Studio. 
If you want to know more about me, you can visit my web side.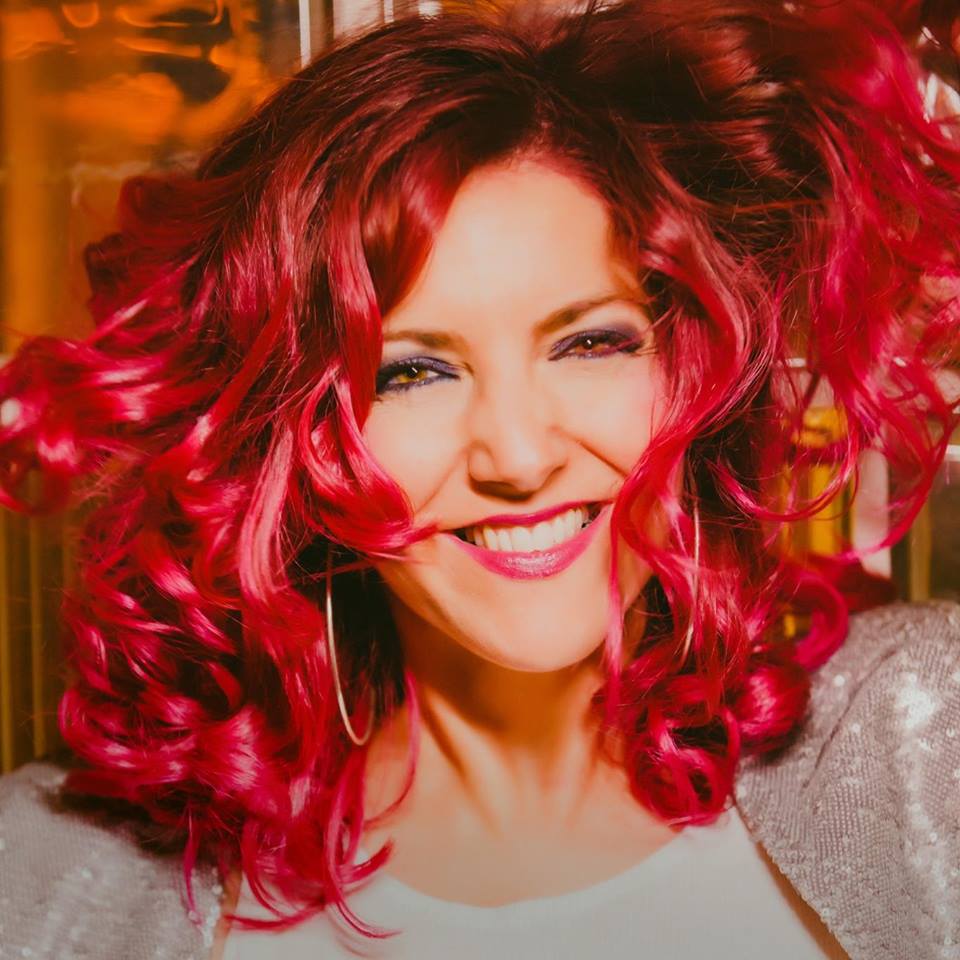 Provides In-Person Lessons
Provides On-Line Lessons
Ana de Lois Voice Studio
Córdoba
Spain