I am an internantional Vocal Coach and a certified Instructor II, first teaching member in Valencia from the Institute for Vocal Advancement.
Being part of a family full of musicians was decisive to develop this passion I feel for singing, always surrounded by composers, musicians and singers.
When I was 4 years old I started my studies in singing and musical language. When I was 6 years old I joined the School of Music where I studied musical theory, piano, guitar, harmony and composition. When I finished, I started exploring every other modern technique that was available, until I decided to train my voice with the best mentors of Speech Level SingingTM.
Nowadays I take part in the group of teachers of the Institute for Vocal Advancement. This technique is supported by the most recognised international doctors and speech therapists and is endorsed by the latest scientific advances regarding vocal health.
This organization is run by a group of Masters Teachers mostly of whom are previous teachers from Speech Level SingingTM.
I have never stopped learning and I've continued improving in this field, in which I've been part of for more than 20 years old. This passion pushes me to continue my vocal training in order to give my students the best of me.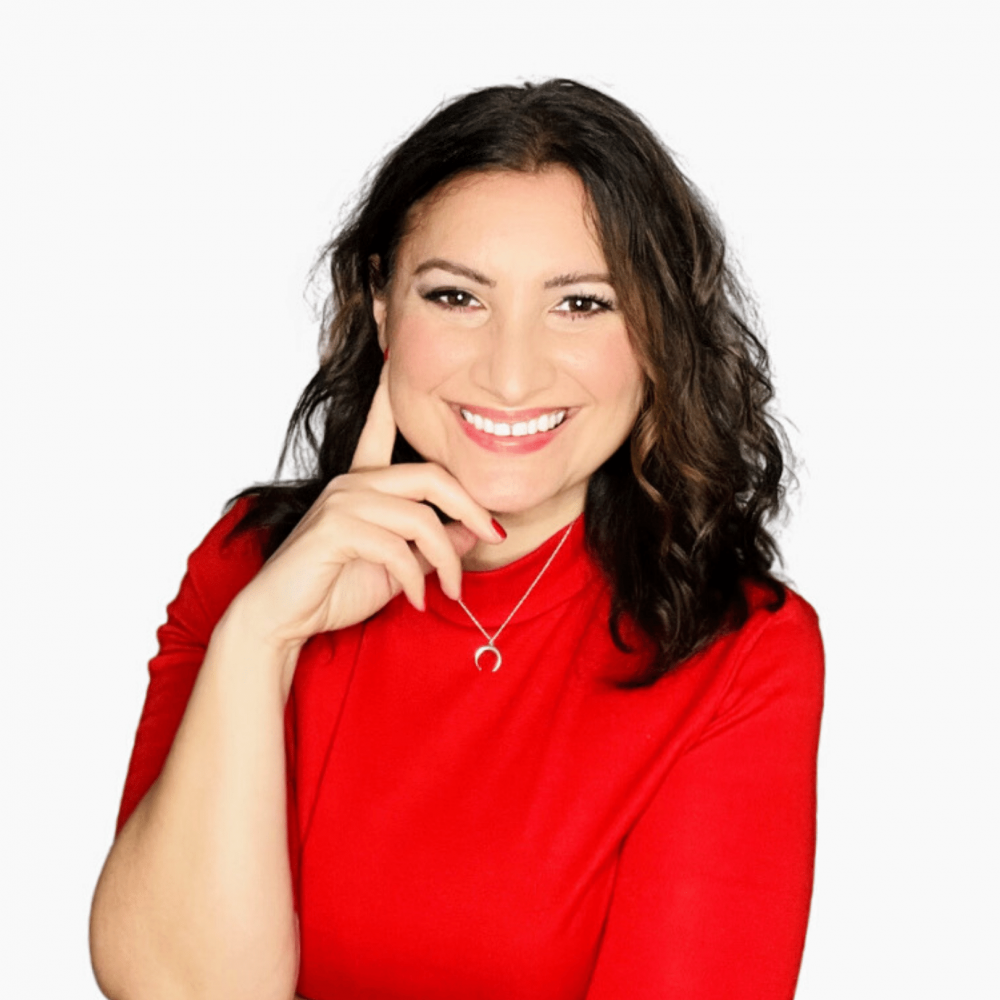 Provides In-Person Lessons
Provides On-Line Lessons
Sol Yamil Vocal Coach
Valencia
Spain
Sol Yamil Vocal Coach
Buenos Aires
Argentina