Hello , I'm Eugene
I am happy when i am singing and studying ,so i am glad to join at IVA !!
I want to tell my voice history a little bit
I began to sing since 2009 (i went to some music academy during 3 years) , but i was difficult to sing yet so i thought that i need a vocal technic  
first , i studied with  some korean instructor that be able to teach mix voice from 2011 to 2014 but i never used mix voice even head voice
and next i studied with IVA Korea instructor from 2014 to 2016 , so i was able to sing with head voice and mix voice a little ,
so i was sure about IVA technic and i had a good dream about my future and i decided to be a voice teacher .
so i applied to IVA teacher program at 2016 , now i am studying with IVA teachers
I want to be a good voice teacher , because i was bad that using my voice from 2009 to 2014 ,
so i hate to give a panic,slump,sadness to my students ,
i trust IVA , i would be a good voice teacher if i am studying with IVA .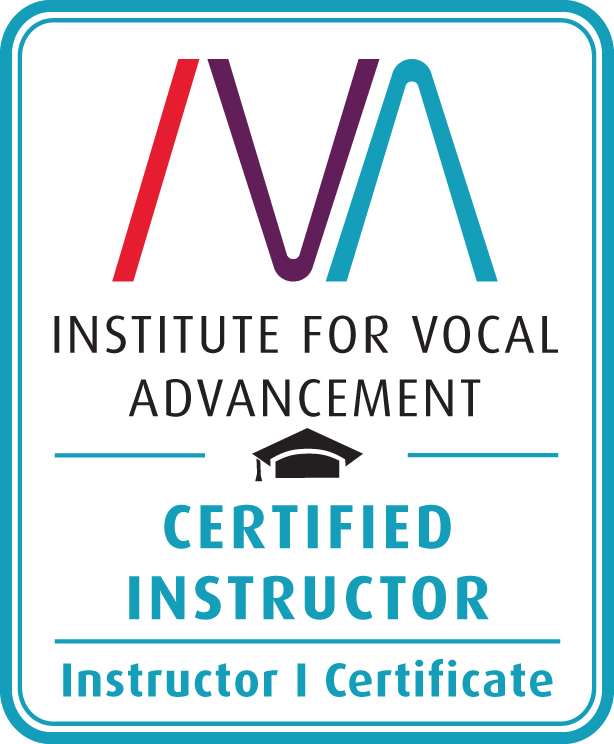 Provides In-Person Lessons
Provides On-Line Lessons
Eugene Vocal Stuido
226, Yeongdeungpo-ro, Yeongdeungpo-gu, Seoul, Republic of Korea
Seoul,
07302
South Korea