Tom Bathgate
🇬🇧 United Kingdom
Tom Bathgate is a Advanced Certified IVA Instructor and has been teaching voice lessons in Edinburgh for the last 10 years. As well as being a singing teacher, Tom is one of the 10 Founding Directors of the Institute for Vocal Advancement, and serves as the Chief Financial Officer and Director of Communications for the organisation.
Tom has performed all over the UK and Europe as an Irish Dancer. His dancing has seen him perform in front of crowds of up to 100,000 people. He's appeared on BBC 1 Saturday night prime time TV with the dance troupe and still enjoys the odd jig every now and again, when time allows it!
Growing up his musical influences included everything from Michael Jackson to Simon & Garfunkel, and musical theatre to classical. He started piano lessons at the age of 11 and sang in various choirs throughout High School:
"I love singing and find it very difficult to put any music on and not sing or hum along with it."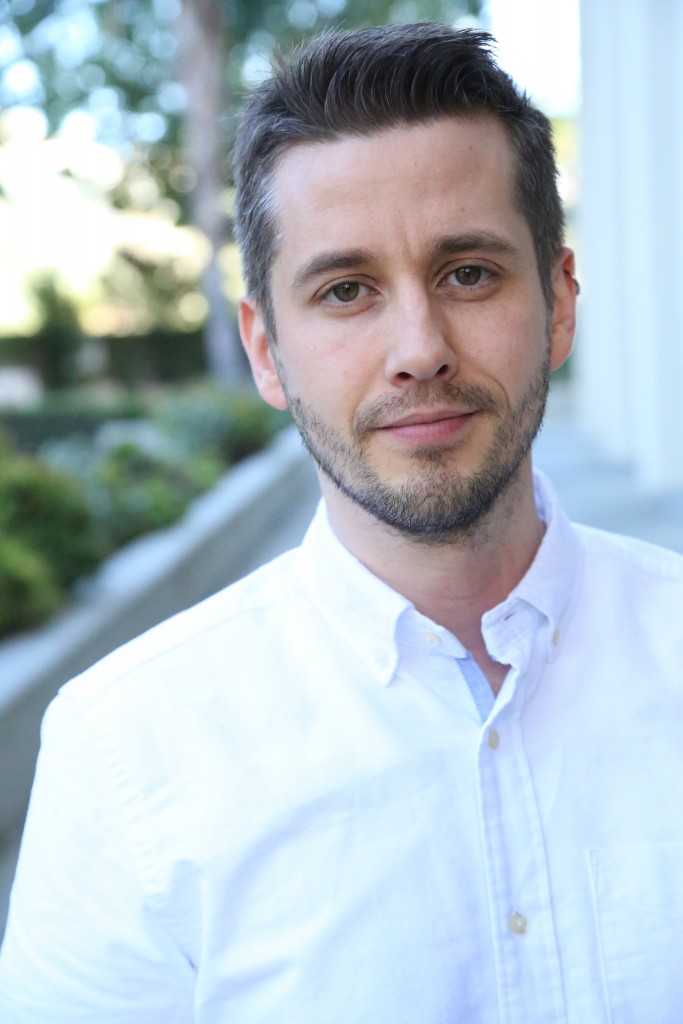 Provides In-Person Lessons
Provides On-Line Lessons