Koichi Nakamura
🇨🇦 Canada
Ko Nakamura is a Level 3 Certified IVA Instructor and has been teaching voice lessons in Vancouver for 5 years. He has taught more than 300 students including professional singers, recording artists, Anime singers, and choir soloists.
Ko attended Music school at the University of Victoria where he learned basic music Theories and musicianships. He was the lead singer in the indie band Masterpiece in Victoria, BC. With the Javan Gospel Choir, he performed charity concerts in several Vancouver venues including the Queen Elizabeth Theatre to raise money for Japanese Tsunami victims.
Currently, he is a member of YVR pop choir and has sung many solo performances in the fundraising concerts. The choir was invited to sing in Total Vocal New York run by Deke Sharon, the Music director of Pitch perfect and Sing-off.
He is specialized in Pop, R&B, and Anime songs. He can play Piano, Guitar, and Ukulele as an accompaniment.
Ko established his own studio in Vancouver in 2013 and has since been teaching students of all ages in-person and worldwide via Skype.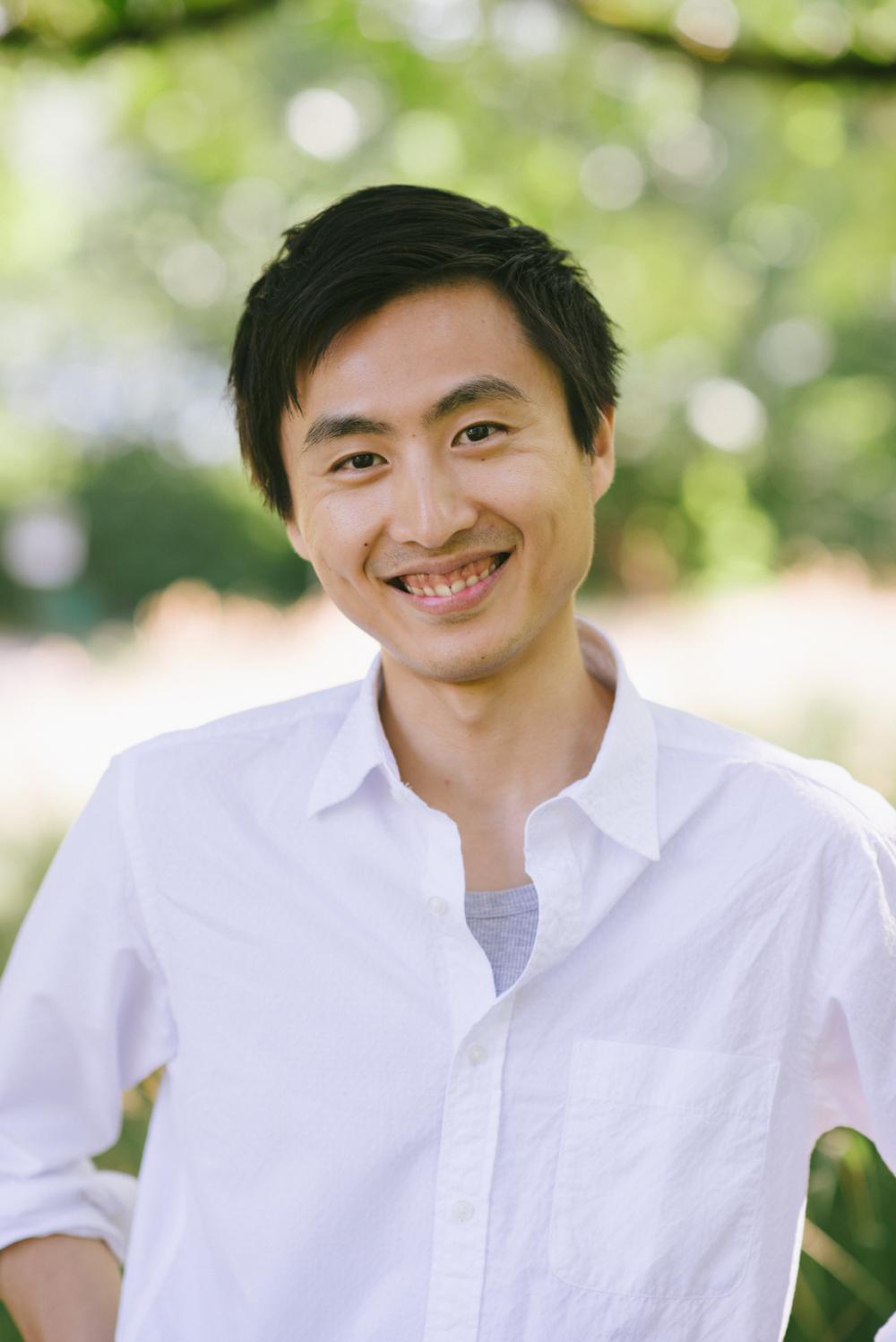 Provides In-Person Lessons
Provides On-Line Lessons
Ko Vocal Studio
Vancouver
Canada