Mag. Art. -Jazz Gesang- Kunstuniversität Graz
MA / Fullbright Scholar -Jazz Performance and Composition- Queens College, New York
Heidi war von 2007-2012 als Gesangsleherin an der JZ School in Schanghai, China tätig. Sie unterrichtet derzeit am Vienna Music Institue und gibt Privatunterricht in ihren Gesangsstudios in Wien und Baden. Die Bandbreite ihrer Schüler erstreckt sich von Kindern bis zu Senioren, absoluten Anfängern bis zu professionellen Schauspielern und Sängern. Sie tritt auf internationalen Bühnen auf und ist auch als Komponistin und Arrangeurin tätig.
Mag. Art. -Jazz Performance- Kunstuniversität Graz, Austria
MA / Fullbright Scholar -Jazz Performance and Composition- Aaron Copland School of Music, New York
Heidi was a teacher with the JZ School in Shanghai, China from 2007-2012 and currently gives private lessons and is an instructor at the Vienna Music Institute. She also offers lessons at her voice studios in Vienna and Baden. Her students range in age from 6-70 and in level from novice to professional musician. She also works as an international performing and recording artist, composer, musical arranger and producer.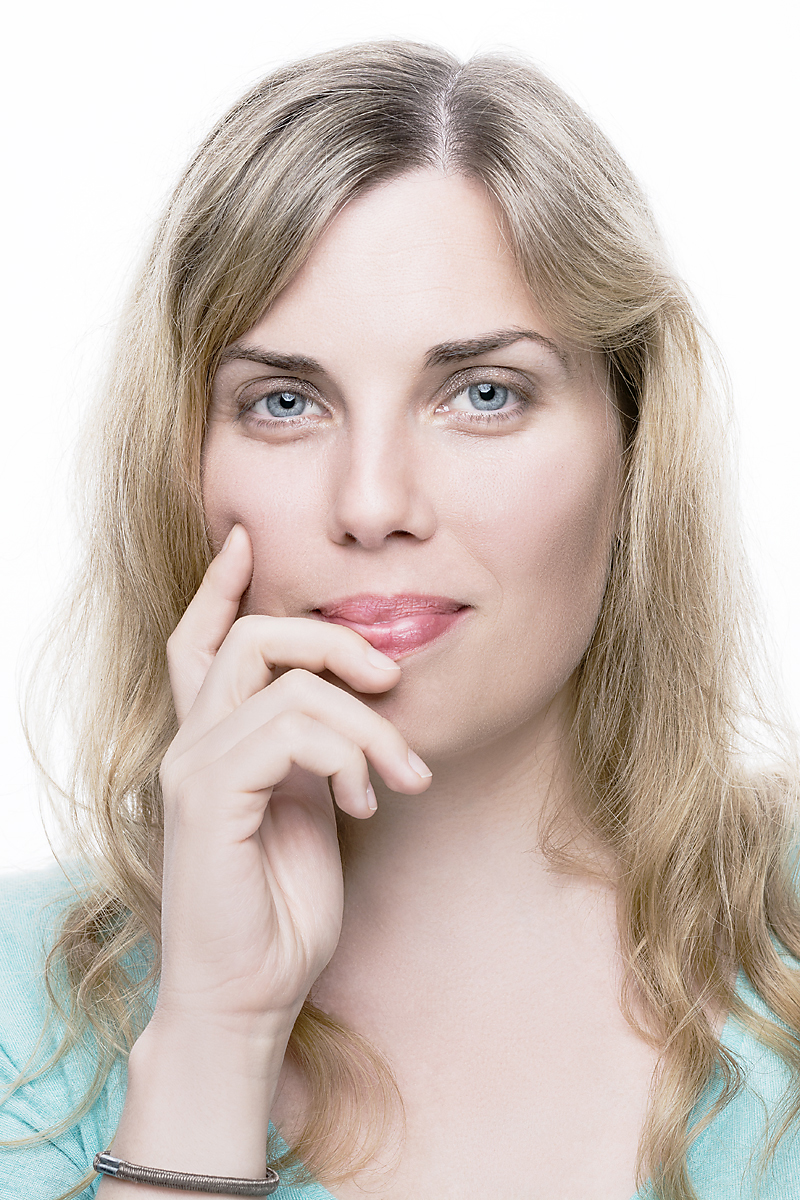 Provides In-Person Lessons
Provides On-Line Lessons
Heidi Krenn Vocal Stuido
Senefeldergasse 58 Top 17-18
Vienna
1100
Austria

Baden
Austria