Michiko Yokoyama
🇯🇵 Japan
Michiko is a certified Level 3 IVA instructor and has been
teaching for 8years. She has been playing piano since the age of three and singing
and performing on stage for more than 10 years. She has toured with a professional
Shakespeare company throughout Europe and Asia. Michiko recently Directed,
Adapted, Choreographed and composed a musical for the stage in Niigata, Japan.
Michiko spent two years living in Vancouver, Canada where she studied
singing and teaching with Spencer Welch and Rebecca Lam. She is fluent in both
Japanese and English. Michiko is also a teacher at a Fine Arts school in
Niigata specializing in Voice training for Singers as well as Voice and Stage
actors. She also regularly sings professionally in a Wedding Choir in Niigata.
Michiko welcomes students of all ages and skill levels.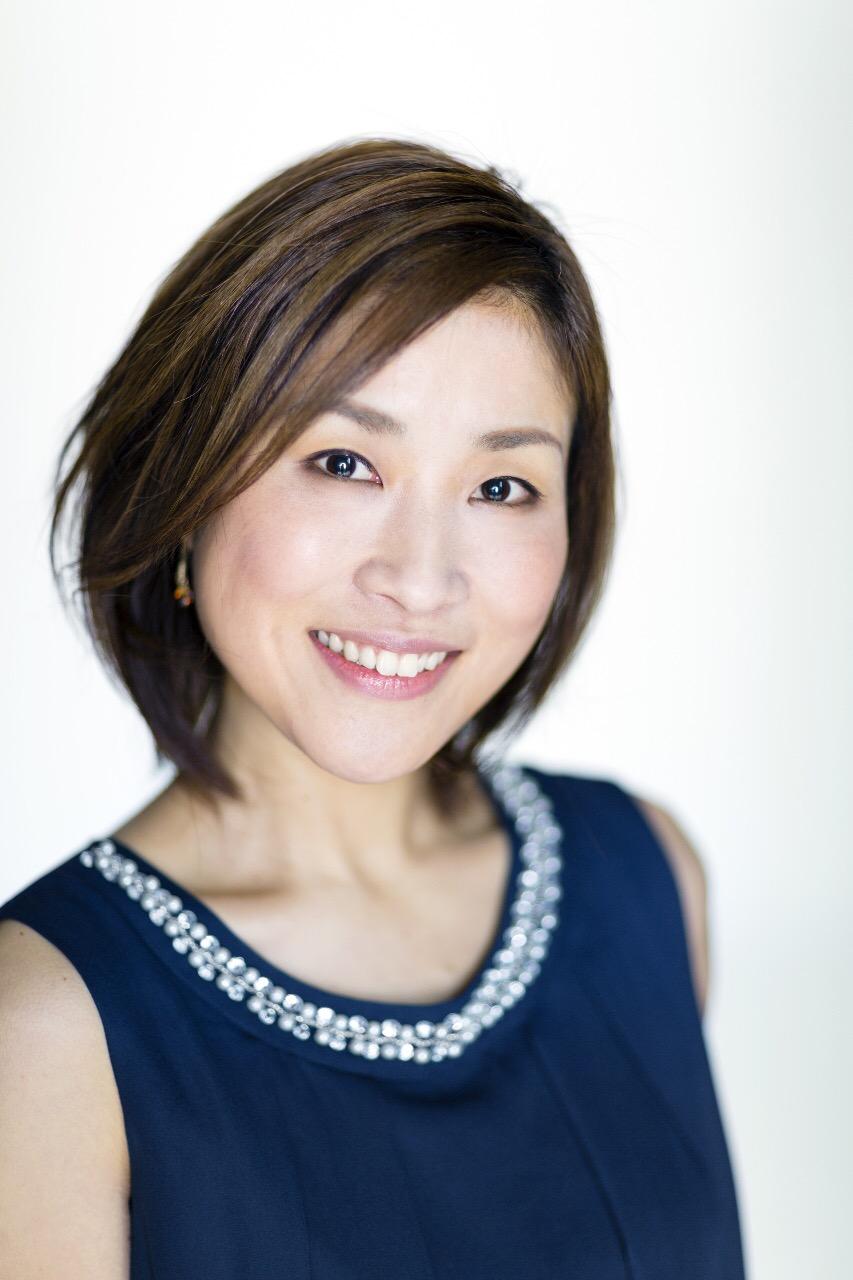 Provides In-Person Lessons
Provides On-Line Lessons