Darren Wicks
🇦🇺 Australia
Darren Wicks is a vocalist, jazz pianist and choral director with a passion for helping people realise and reach their full vocal potential.  His career spans 25 years and includes: work as a high school music teacher; work with community music groups; studio teaching; directing school and community choirs; musical theatre; university lecturing and teacher education.
Darren's vast teaching experience is supported by strong academic credentials. He holds 5 degrees in music, including qualifications in jazz, choir conducting, aural training, a Master of Music Education degree and is one of very few contemporary voice teachers in Australia to hold a Ph.D. in voice pedagogy.  Darren's doctoral studies looked at the practices of exemplary voice teachers and how these can be used to build models of professional development for singing teachers.
Darren has studied many different approaches to singing and music education; is widely-published; and regularly presents at teacher conferences and workshops. Darren maintains a busy studio in inner Melbourne specialising in vocal techniques for contemporary commercial music and working with artists, university and high school students. He also directs the Melbourne Singers of Gospel, a 120-voice adult community choir, that has achieved national acclaim for its soulful performance style.
Darren teaches on a variety of topics, including: voice technique, correcting vocal faults, musicianship, sight-singing, ear training, choral music, music education. He has a soecial interest in mentoring teachers and supervising academic projects. His musical tastes include jazz, latin jazz, pop, music theatre, blues, soul, RnB and gospel.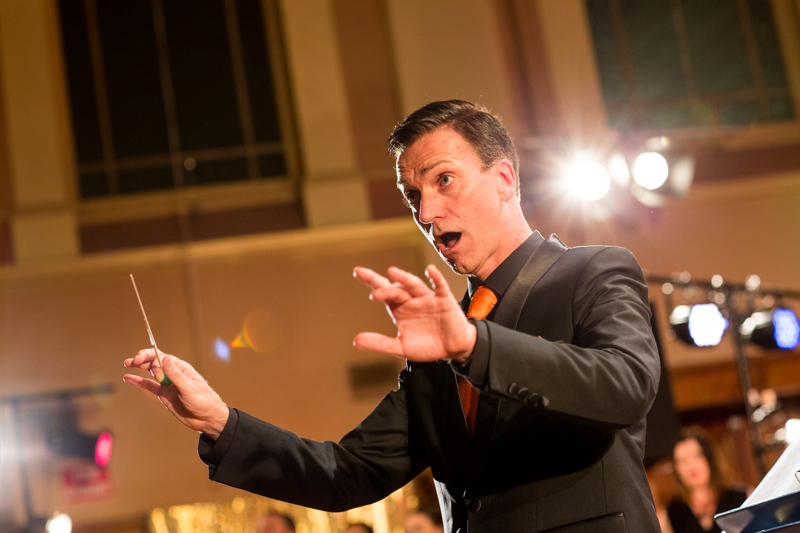 Provides In-Person Lessons
Provides On-Line Lessons
Total Voice Studio
Ascot Vale
3032
Australia