Kathy Kennedy
🇺🇸 United States
Kathy brings 25 + years of real world experience as a singer to her thriving teaching practice. As a lead singer in one of San Francisco's most sought-after party bands, she has performed before thousands at corporate events around the world, opening for acts like Sheryl Crow, Donna Summer and Tony Bennett. As a back-up singer, she has shared the stage at events with Bonnie Raitt, Elvin Bishop, Ronnie Spector (The Ronettes), Eddie Money, Greg Kihn and Al Jardine (The Beach Boys) and also performed with members of Santana, Tower Of Power, The Tubes, Chris Isaak Band and the Steve Miller Band. She also toured with Mickey Thomas' Starship, singing lead on Grace Slick's "White Rabbit" and "Nothings Gonna Stop Us Now".
Co-owner of The Voice Studio in San Francisco, Kathy began teaching voice, in addition to performing, in 1995. She has trained other voice teachers and taught workshops in Europe, Japan, Korea and Canada as well as in the U.S. She has also taught at: The Bluebear School of Music in S.F., Seth Riggs Summer Vocal Program in L.A., The West Coast Songwriters Conference, The Blue Star Music Camp, Rising Stars Boot Camp, and the Performing Arts and Medicine Coalition, S.F.
She greatly enjoys working with people of all ages and levels of development. As a teacher, Kathy has a wonderful ability to meet each student at their level, and tailors the lessons to what their particular vocal issues are to help them reach their desired goals. She can quickly analyze a voice and get it functioning better. Her students rave about how she has helped them develop the technical skills they need to feel confident about their voices. Kathy has helped many singers deal with the challenges of live performance such as bad sound systems/ inability to hear oneself, and how to keep one's voice intact through tough situations. Kathy has a wealth of information to help other singers deal with performance challenges, refine their technical skills, feel confident about their voices and develop their own style.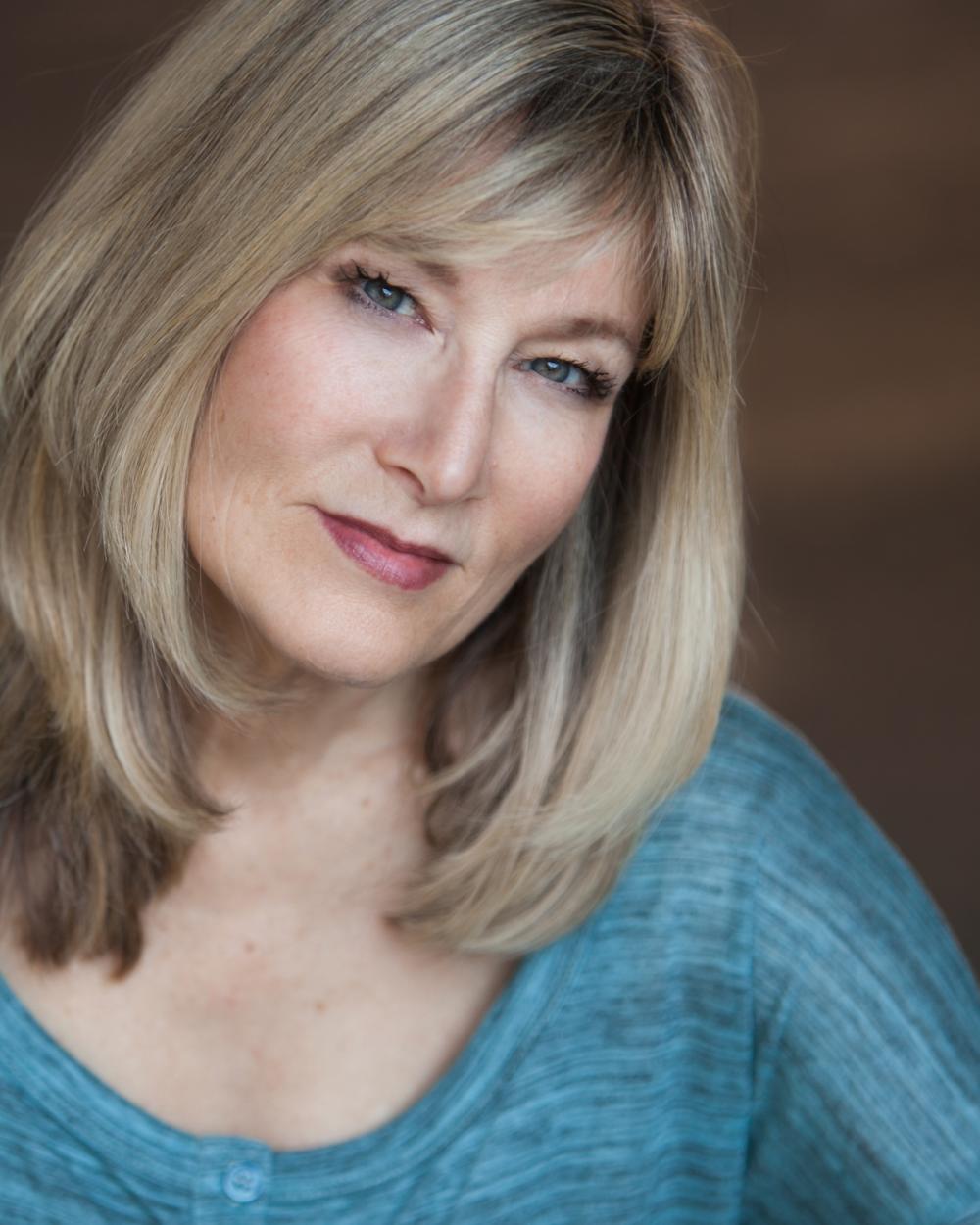 Provides In-Person Lessons
Provides On-Line Lessons
The Voice Studio
San Francisco
United States
Kathy Kennedy Vocal Studio
Berkeley
United States