Deanna Delore
🇺🇸 United States
I have been a vocalist my whole life, starting my singing journey as a very young child.  On a career path toward singing, I began my own vocal studies at the age of eight and have continued until today.   I have earned a Bachelors of Fine Arts in Vocal Performance, and a Masters degree in  Advanced Educational  Studies, emphasis in vocal music. Although I am a teacher of voice, I also sing professionally across many genres, ranging from opera and oratorio work with orchestras, to being the lead singer of a big band, or working with a jazz combo singing standards.  I also have extensive background in musical theater and live stage work in cabaret, melodrama, and dinner theater.  I always teach my singers from the perspective of a performer, meaning that I am going to instruct and teach you the things you need to know that work for the professional singer, giving you the perfect blend of great technique and performance coaching  that will fully serve you when you are in live performance situations.  
I have an extensive amount of teaching experience, starting with my California teaching credential where I worked with kids  in grades 6-8 as a music specialist and choral teacher for 8 years.  I have also been an instructor of voice at the collegiate level.  However, I left the public school setting to become a private voice teacher, as I felt that I could make more of a difference in the lives of my students teaching one on one.   
 As a lifelong student of voice, I felt that the abstract concepts my teachers struggled to teach me was hard to grasp.  With an internal instrument, effective communication and correct exercises must be given, and I felt that this was lacking in my own training.  I had parts of the puzzle, but not the complete picture, therefore, limiting my growth. Simply teaching my pupils what my teachers taught me was not going to be serving my students ,so I thoroughly researched vocal techniques and learning institutions that could teach ME how and WHAT  to teach my students, and I found SLS, or Speech Level Singing.  I became a certified vocal teacher with SLS, and later joined the team of IVA when it was established.   I love this organization and this method so much because it is a fantastic method of singing that concretely teaches healthy singing, while also holding the certified teachers accountable for rigorous continual education.
Every day, I am blessed to serve my students with a wonderful technique that frees his/her voice and gives them tools for a long lifetime of healthy, expressive singing with a strong foundation of  effective technique.  I love what I do and can't wait to work with you.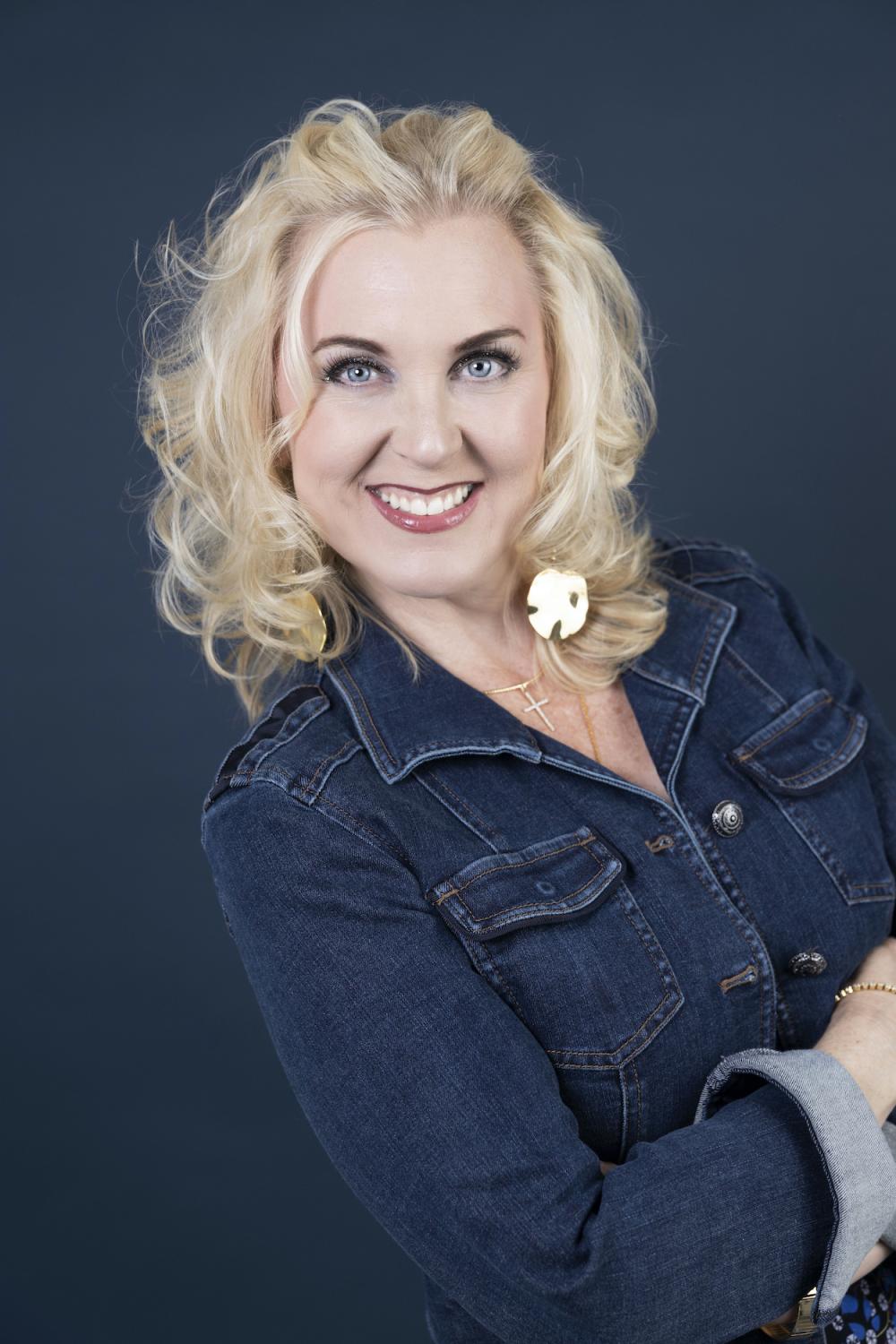 Provides In-Person Lessons
Provides On-Line Lessons
Studio Vox Box
Franklin Tennessee
United States