David Cho has been experienced in music live engineering for 3 years in MME a missionary group and had been a SLS teacher in 2012. And He has joined the as Korean representative of IVA in 2013 with Jeffrey's recommendation. He is upgrading the exchange and education with many professionals with his constant passion on music coaching. Especially, he is continuously developing his skills to convey the latest vocal pedagogy and healthy and credible vocal coaching to customers rather than stop learning. 
Among his clients, there are professional musical actors, theatrical actors, actors, voice actors, worship leaders and many others including currently famous singers in Korea. 
Many students who have experienced his lessons present the amazing experience of resolving their troubles in voice and how to sing high notes without disconnection or strain.
The most important mission he pursues in coaching is to help people sing a song freely with a healthy voice. The second thing is to help customers draw their potential out at the most and use their own original. The third thing is to suggest and let customers learn the optimized music and genre style that can utilize their advantages. 
He is interested in originality of customers, helping them utilize the originality they have, not just providing coaching. And he also makes students ask questions and think by themselves to be improved more. And he had various experiences in guiding and coaching the record of professional singers, and has recently been preparing for the record coaching.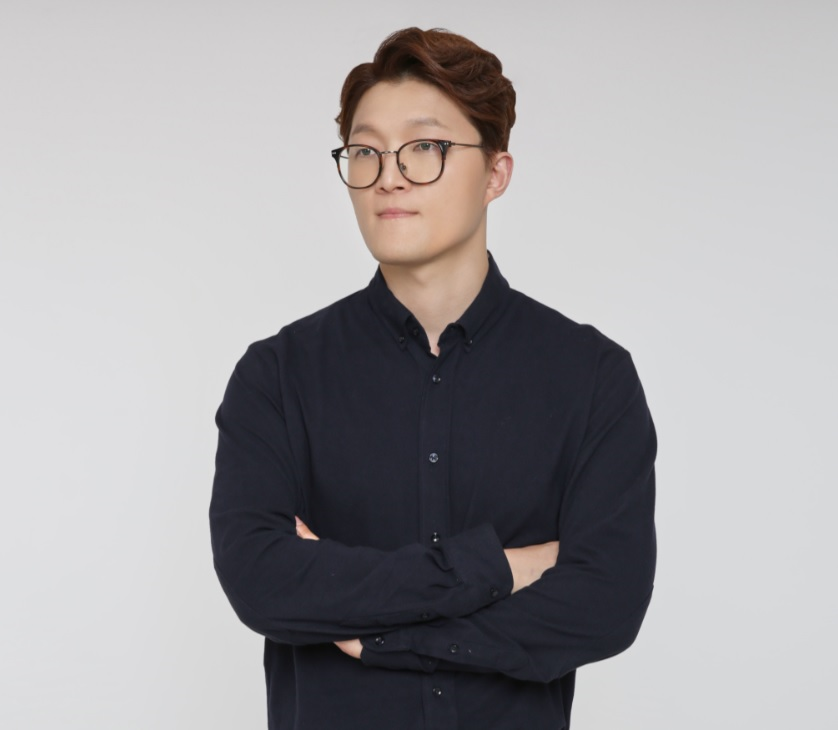 Provides In-Person Lessons
Provides On-Line Lessons
GN Vocal Studio
서울 강동구 천호동 393-14 202호
Seoul
05325
South Korea