Sue Kingham has been performing and teaching singing in
Perth, Western Australia for over 30 years. She has been running her own successful
singing studio for 18 years and was instrumental in bringing out SLS and IVA Master
Teachers to WA. She has studied under some of the worlds' top voice and vocal
pedagogy trainers. In 2013 after 10 years of training to the highest level in SLS, Sue joined the new Institute
for Vocal Advancement (IVA). Sue became an IVA Mentor Teacher in 2014 and was
made an IVA Ambassador in 2017 and has been the Area Representative (AR) for IVA in Western Australia from 2013 to 2020.
Sue taught principal Studies and Performance skills for
over 26 years at the prestigious West Australian Academy of Performing Arts
(WAAPA), in the Jazz and Contemporary Music Performance and Contemporary
Music Education Courses.
From July 2015 Sue
decided to focus her attention on building her private vocal studio – SKVS (Sue Kingham Vocal Studio). She specialises
in vocal technique and teaches students in various styles including
contemporary commercial music (all styles - Pop Rock, R&B, Indie, Jazz and Blues etc)
Musical Theatre, and works with students on their original songs.  Sue also specialises in teaching Performance Workshops that offer
students a safe space to practice and extend their performance skills in front
of a small audience of fellow students. Sue also teaches masterclasses and workshops
on vocal technique and application to song.
Sue remains committed to continuing to grow as a vocalist
and voice teacher.
"The only
reason to master technique is to be sure the body does not interfere with the
soul's free expression" La Meri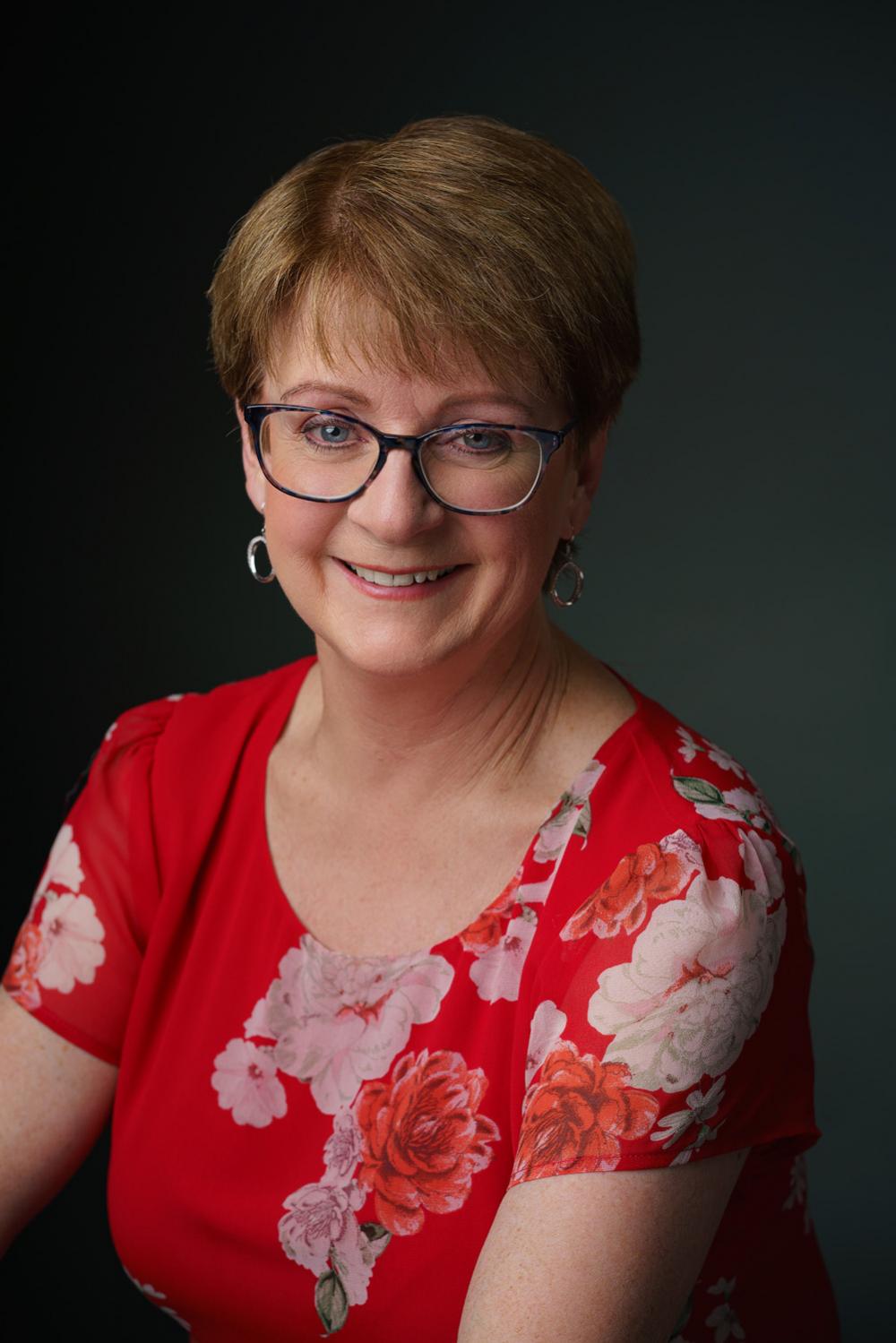 Provides In-Person Lessons
Provides On-Line Lessons
Sue Kingham Vocal Studio
Alexander Heights WA
Australia