Charlene Adams
🇺🇸 United States
I love what I do and it makes me so happy to be able to share my passion with others. 
As a performer I was looking for ways to improve my craft. I tried different teachers and techniques over the years but still struggled with inconsistencies in my singing and performance. I just never felt like I could really trust my voice. 
In 2005 I found a voice teacher who taught a technique that changed and improved my voice in a way I never thought possible. I finally had the right tools to give my voice consistency and my performances greater confidence.
With a love for teaching, I joined the Speech Level Singing Teacher Certification Program. After certifying to a Level 3 Instructor, I moved to The Institute for Vocal Advancement to continue my education and certified to a Level 5 Mentor Instructor.
Now I am privileged to help so many students discover their natural abilities and reach results they never dreamed were possible.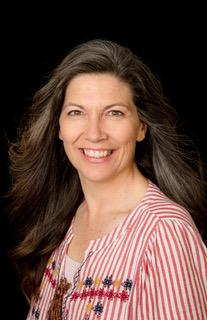 Provides In-Person Lessons
Provides On-Line Lessons
Char Adams Vocal Studio
United States