Michael Moore is a professional singer and voice coach with over 20 years of experience. He offers online singing lessons that are tailored to your schedule and needs, and is committed to providing a positive, supportive learning environment for each of his students. He is a Certified Instructor with the Institute for Vocal Advancement .
As a teacher, Michael is passionate about helping his students develop their singing abilities and reach their full potential. He believes that anyone can learn to sing with the right guidance and practice, and he works closely with each of his students to develop a personalised lesson plan that meets their individual goals and needs.
Whether you're a beginner looking to improve your vocal technique or an experienced singer seeking to refine your skills, Michael is here to help you grow and achieve your musical goals.
Thank you for considering Michael as your singing teacher!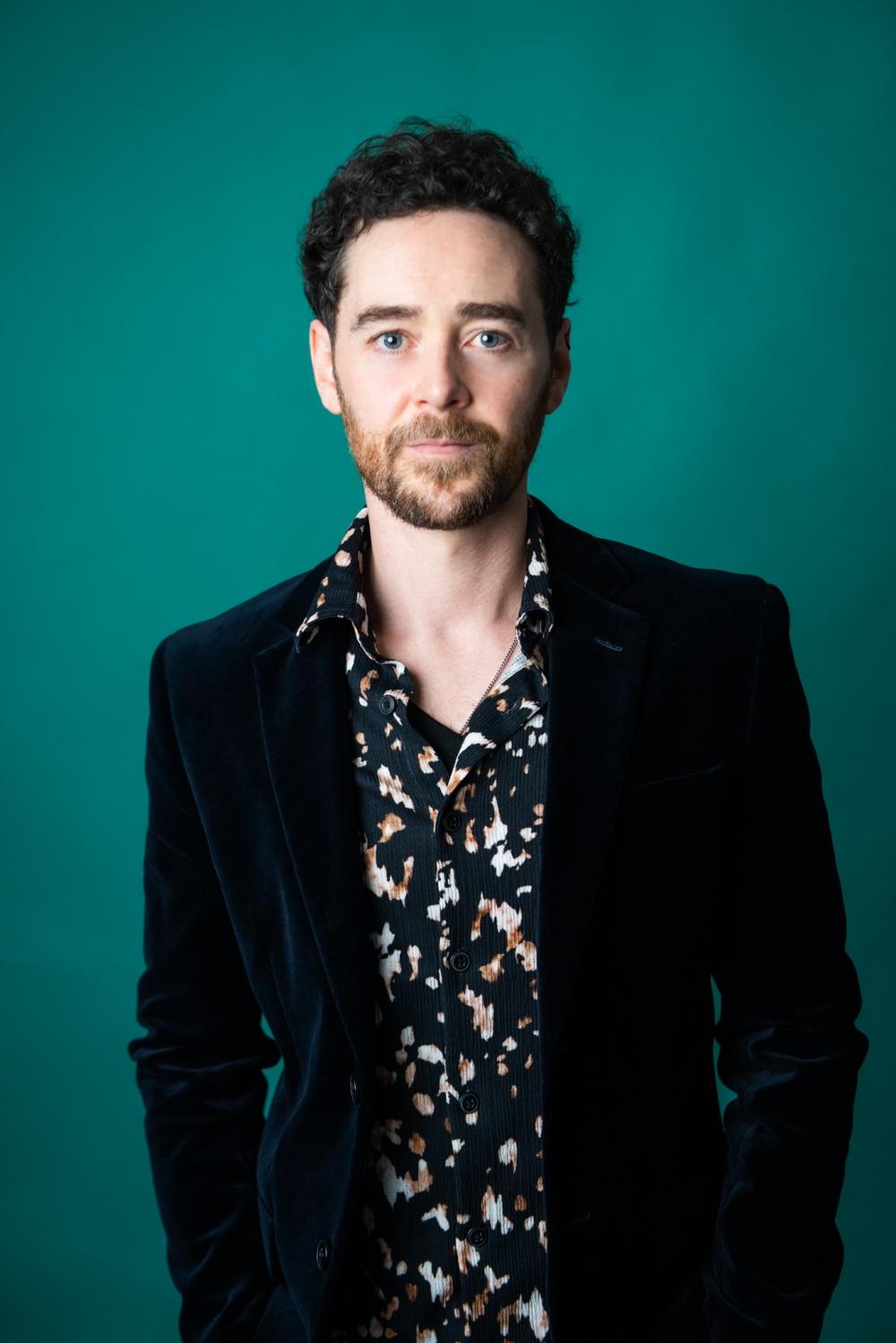 Provides In-Person Lessons
Provides On-Line Lessons
stikesvoicelessons.com
Kinsealy
Dublin
Ireland