Jennifer Smith
🇺🇸 United States
My name is Jennifer Smith, I am a professional voice teacher, audition coach, musical theatre performer, and hype woman located in NYC. I love helping singers express their most authentic selves through song as a means of self-expression and meditation, through all genres of music, including musical theatre, jazz, pop, rock, country, and folk!
Need help developing your mix belt? Looking to build your range in your head or chest voice? Let's work together on strengthening new parts of your voice, developing healthy habits, and making sure singing feels like the fun, freeing experience it should be! I teach connection and balance at the basis of everything and would love to help you build or strengthen a strong vocal foundation. 
​
For musical theatre performers, I also offer audition coachings (focusing on acting through song), and help with finding new rep that is fresh, less known, and shows off the best version of you. 
My favorite part of teaching is helping singers do things they didn't think they were capable of doing! It feels like showing up as Hagrid getting to tell Harry he's a wizard. But instead of breaking the news, I get to help students prove it to themselves.
You're a wizard! Let's do this.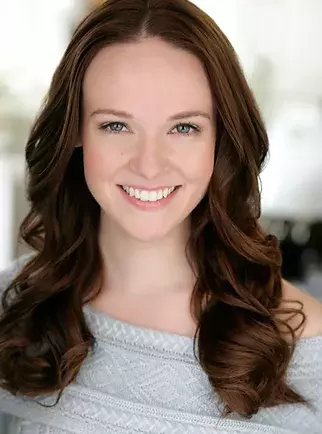 Provides In-Person Lessons
Provides On-Line Lessons
New York, NY
United States