Ian Brown
🇺🇸 United States
Hello! My name is Ian Brown! I started singing seriously when I was 15 years old and I started taking voice lessons around that time. Although I was in voice lessons, I didn't make much progress. After doing some searching, I found IVA! Now, that I'm a certified teacher, my voice has never been better thanks to all of the outstanding teachers here. It's my passion to help others achieve the voice they've always dreamed of!
I enjoy working on all genres of music but Pop, Rock, Musical Theater, and Contemporary Christian Worship music are among my top favorites to sing and teach!
If you're looking for an instructor who can present new ideas in a fun and engaging way, then we might just be a good fit! I can't wait to work with you!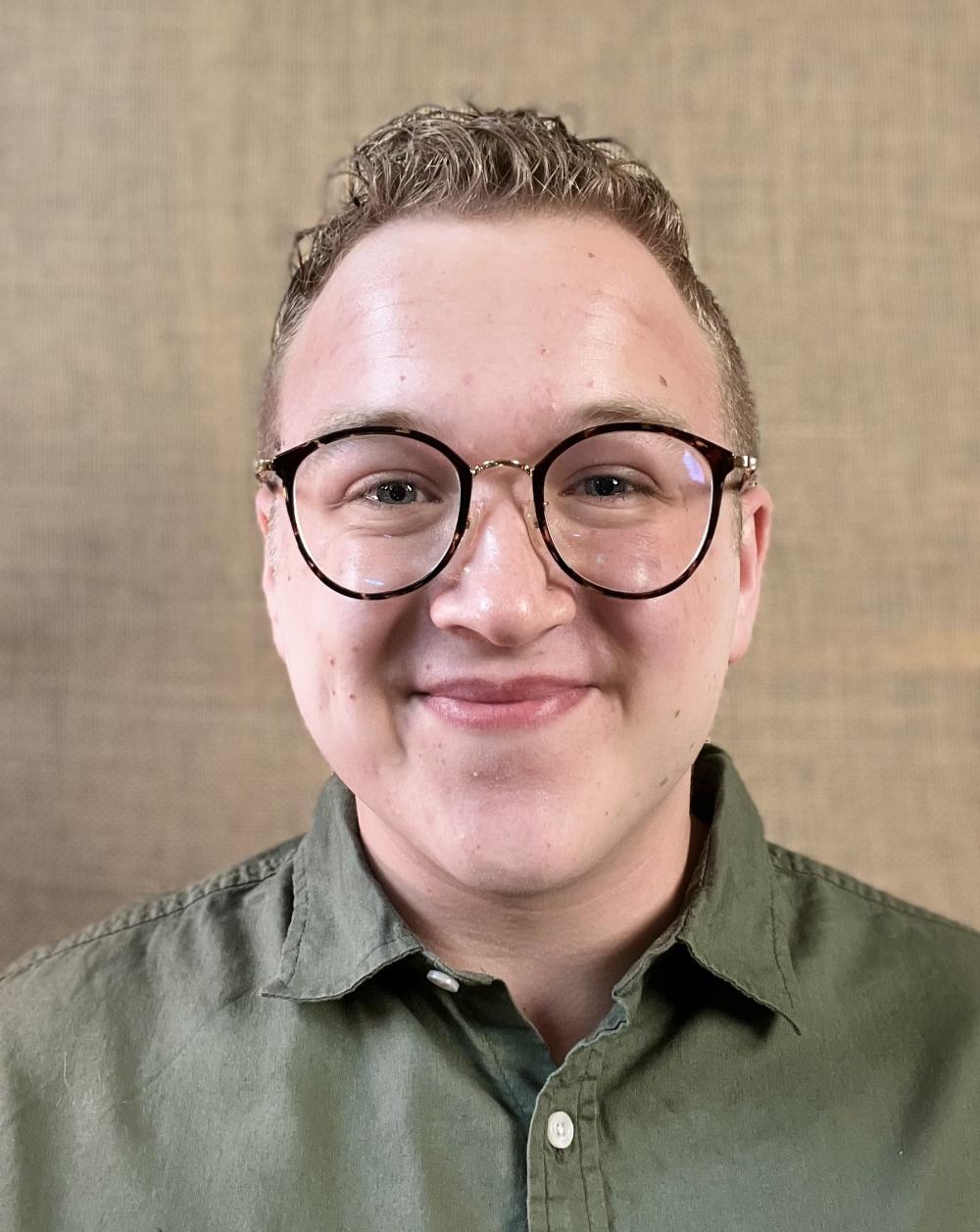 Provides In-Person Lessons
Provides On-Line Lessons
Brown's Lesson Studio
506 Prairie Street
Sturgis, Michigan
49091
United States