Florencia Bario
🇦🇷 Argentina
Flor Bario is a Buenos Aires, Argentina based vocal coach,  voice actress, vocal producer, songwriter and musician. She uses his knowledge of voice and acting to bring out the best in each artist. 
Flor Bario has more than 7 years of experience in pedagogy. After years of searching and practice, today she loves being internationally certified at the Institute for Vocal Advancement.
She also graduated from the Dubbing Specialization at ISER and completed the 4 years of her Theater degree at the acting school of master Agustín Alezzo.
As a dubbing actress and singer, she has provided her voice in several productions such as "Little Princess Sofia" or "Marvel Rising" on Disney Channel (Spanish tv channel) or "Once Upon a Time" just to name a few.
Passionate about making her students evolve and be better every day than yesterday, Flor accompanies artists from professionals to those who are taking their first steps in the music.
Music is her greatest passion and she loves teaching anyone who dreams of singing at a high level.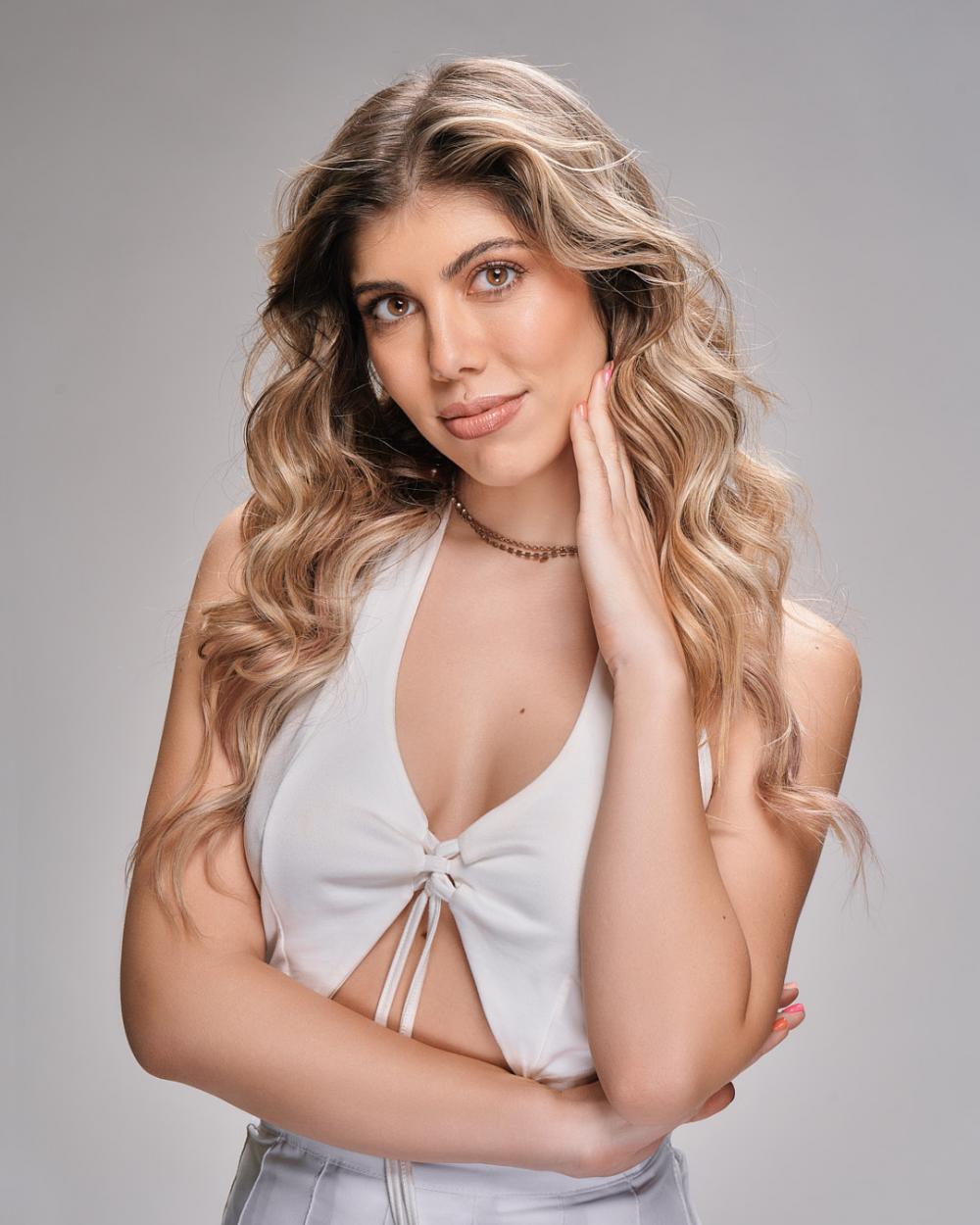 Provides In-Person Lessons
Provides On-Line Lessons
Flor Bario
niceto vega 5955
capital federal
1427
Argentina