I'm Paty Cruz a performing arts lover from Mexico City. I started my career 10 years ago playing Hodel in Fiddler on the Roof  with the mexican cast, since then, connecting with people through art, has been my passion.
I've been performing in some of the most important stages in my country as a singer and actress and fun fact: I have a bachelor degree in International Relations, so I'm also passionate about understanding how the world works and how I can help to make it better through learning about diversity, practicing empathy with people and spreading kindness.
My education as an artist has taken place in Mexico City and Chicago with acting courses, singing and dancing lessons. I firmly believe that it's never enough knowledge, so it's important for me to keep learning and growing both as an artist and as a person.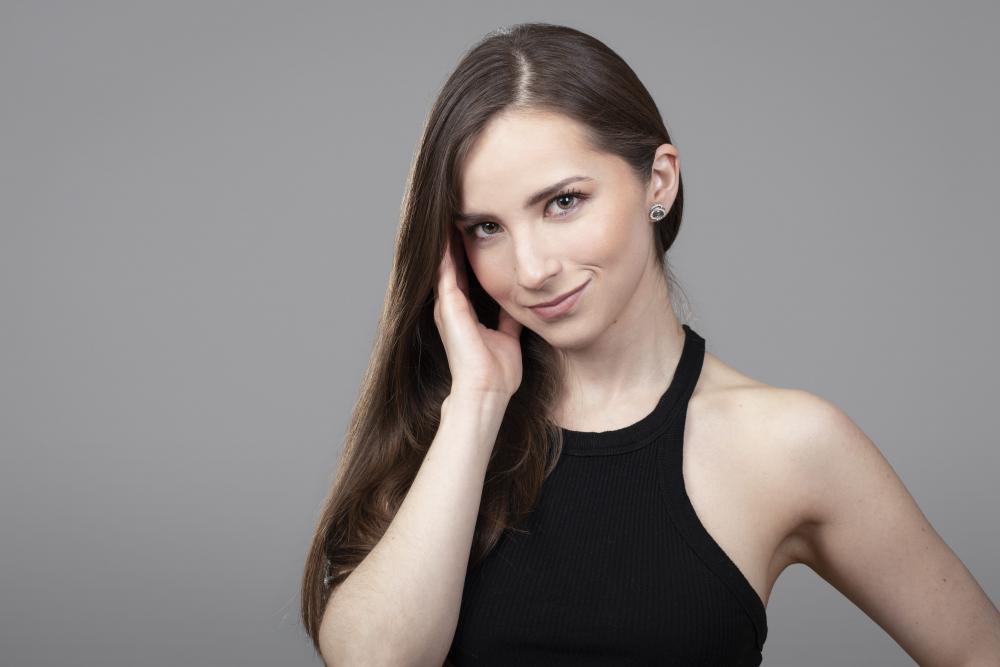 Provides In-Person Lessons
Provides On-Line Lessons
Paty Cruz Vocal Coaching
Online only.
Mexico
Mexico