Personal introduction: Tim Ha
I'm a singer also a certified IVA trainer. I have been studying Pop Music for 16 years, and I have been a vocal trainer for 9 years. 
Teaching introduction: I help singers to achieve a more balanced voice, have a longer voice expectancy, master vocal skills of a balanced mix voice, Strong Mix, Soft Mix, Texture Mix and Trill. Besides,I help singers to build personal style, tap singer's distinctive voice.
个人介绍:夏天Tim,我是一名歌手,也是一名IVA国际声乐认证教练。学习流行演唱16年,成为声乐教练9年。
教学介绍:Tim老师通过学习,并使用IVA声乐教学体系,帮助歌手们获得平衡的声音,延长声音使用寿命。掌握平衡混声、强混声、弱混声、气声、颤音等发声技术。并且为歌手建立个人风格,挖掘歌手独特嗓音。
语言:Chinese/English (中文/英语 )
授课方式:
Oline(线上)(Skype:+8618688750857)
face-to-face (面授):广东省深圳市南山区南山街道南光路112号缤纷假日豪园B栋
邮箱:415677611@qq.com
微信:18688750857
备注: IVA

Tim Vocal Studio
Building B, Colorful Holiday Inn, No. 112, Nanguang Road, Nanshan Street, Nanshan District, Shenzhen, Guangdong
Shenzhen
518000
China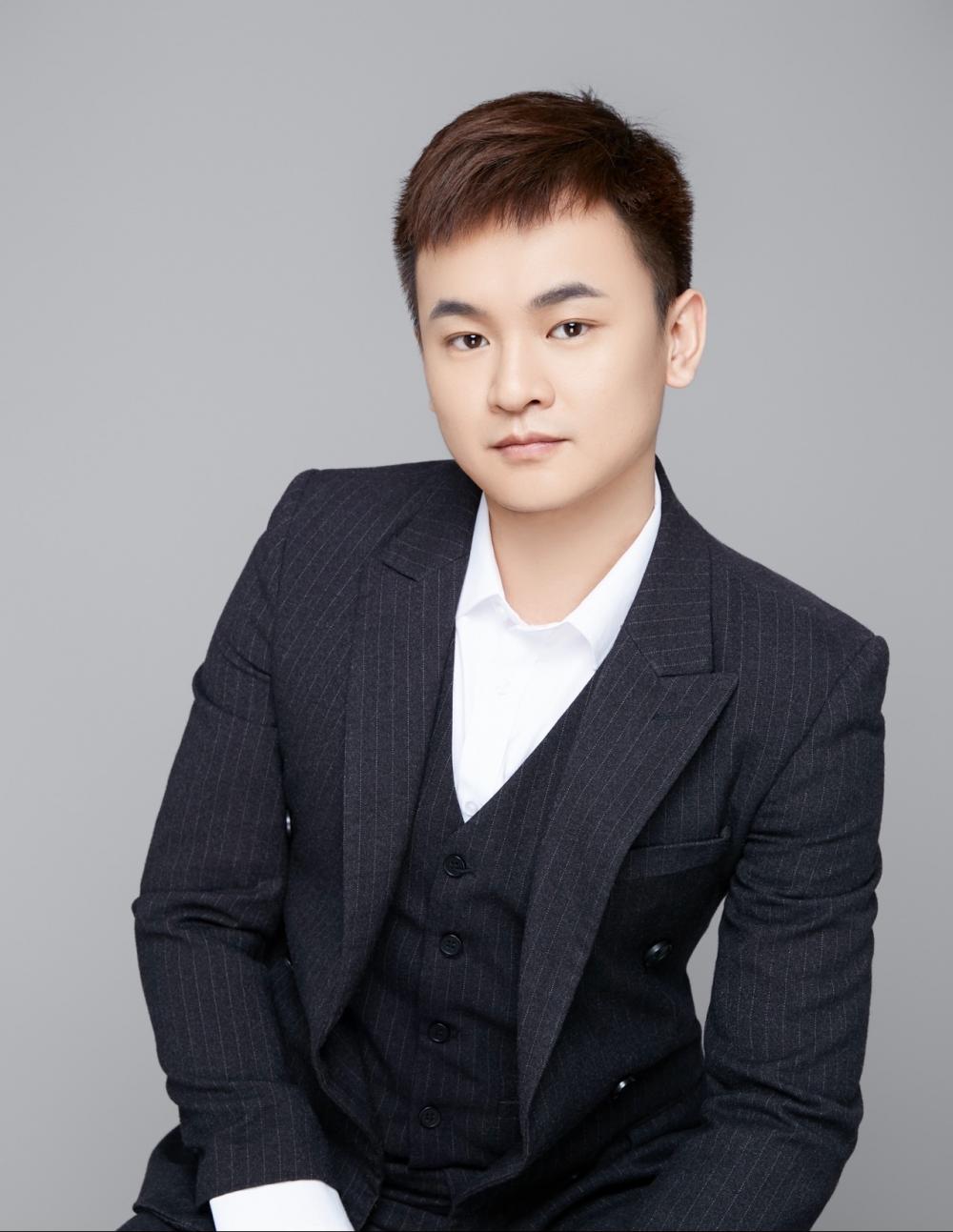 Provides In-Person Lessons
Provides On-Line Lessons
Tim Vocal Studio
Building B, Colorful Holiday Inn, No. 112, Nanguang Road, Nanshan Street, Nanshan District, Shenzhen, Guangdong
Shen Zhen
518000
China
Directions to Tim Vocal Studio