Hello, beautiful people! My name's Leora. I offer online and in-person lessons and workshops tailored to you and your individual vocal needs and objectives. 
I was born and raised in Rochester, New York, but have been living in Seville, Spain since 2008. I have more than ten years' experience as a language educator and a vocalist in various music styles. 
I'm so glad that you've chosen to dive deep into the essence of who you are by finding your voice. This process is beautiful, fun, surprising and long-term. Thank you so much for letting me accompany you on this journey. 
¡Hola, guapos/as/es! Me llamo Leora. Ofrezco lecciones y talleres en línea y en persona individualizados para tus necesidades y objetivos vocales.
Nací y crie en Rochester, New York, pero he estado viviendo en Sevilla, España desde 2008. Tengo más de diez años de experiencia como docente de lenguas y como vocalista de muchos estilos musicales.
Me alegro mucho que hayas querido descubrirte a ti misma a través de la voz! Quizás suena raro, pero así lo veo. Es un proceso bonito, divertido, sorprendente y continúo. Gracias por dejarme acompañarte.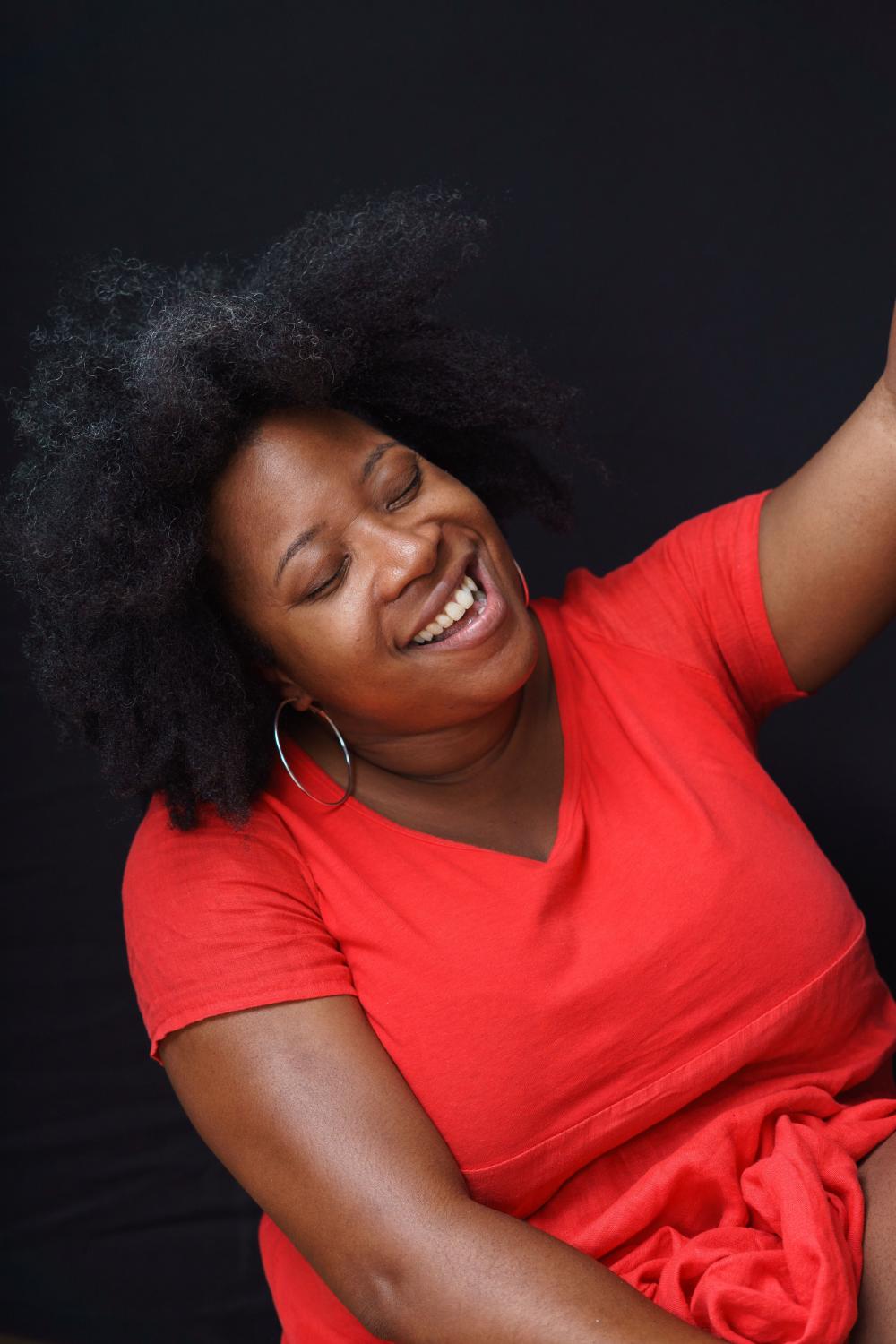 Provides In-Person Lessons
Provides On-Line Lessons
Sing It with Leora
Seville
41008
Spain