Anna Maher
🇺🇸 United States
I have been singing, songwriting and performing for over a decade and participated in several choirs as well as taken hundreds of private voice lessons and studied vocal pedagogy with IVA. Of all the techniques I've worked with, IVA's was the one that made a real difference in my voice, and I chose to get certified with them so I could start sharing that knowledge!
My focus in singing lessons is primarily to address the needs of the individual. In IVA, we learn to teach from the singer's perspective, meaning that anything we teach will be either a clear, direct exercise or a request for the student to describe their experience (ex. "how does that feel?" vs "you SHOULD feel this") to prevent overwhelming the students with abstract ideas and leaving them confused or frustrated.
‍
The coach that really made a difference in my singing also had a holistic approach. She gave me the opportunity to share my full experience - how it felt to sing, performance anxiety, fear of failure, desires and goals and held space for me to struggle while I learned and to say when I felt embarrassed or overwhelmed, and as I found that so invaluable in my singing and watched my voice change more than with any other teacher it's important to me to do the same for my students. For me, as a very sensitive person with a lot of experience feeling pressure about music, the most important thing is to enjoy the learning process and feel free to express myself without perfectionism or shame.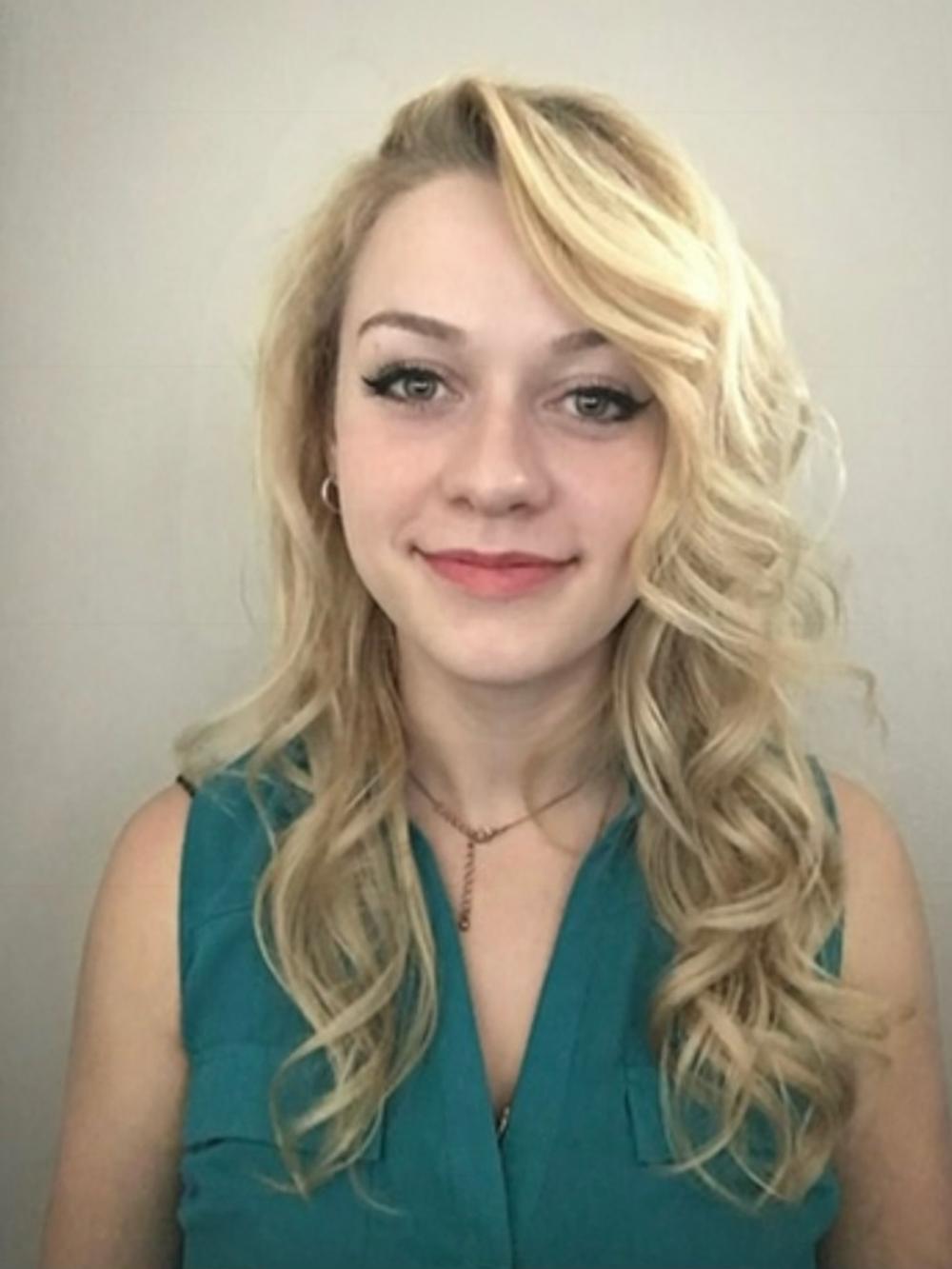 Provides In-Person Lessons
Provides On-Line Lessons
Singing with Anna Kaye
Silverdale
United States