I have years of experience teaching singers of all levels and ages. Originally from the Bay Area,
I trained with Julliard trained professional opera singer Suzanne Darley from age 12. After graduating from college, I went on to study with her as a teaching apprentice, later on teaching her entire studio for a summer in her absence. 
I received my BFA in Musical Theatre from Penn State, where I learned from Musical Theatre pedagogy thought- leader Mary Saunders- Barton, creator of the Bel Canto Can Belto curriculum. 
As an actor, I have performed around the world and the country in National Tours, on cruise ships, and in many regional theatres. As a singer I have recorded singer-songwriter albums, sung as a Symphony soloist with the Reno Philharmonic and California Symphony, and sung the National Anthem solo for sports arenas of 40,000-70,000. 
I specialize in teaching students with classical backgrounds how to find their their chest voice and work in the belt style, working with actors wanting to find their singing voice, and audition/performance preparation. I am currently writing a book for performers on how to conquer stage fright titled The Stage Fright Rewrite: a Performer's Pathway from Fearful To Fearless, and specialize in helping students conquer their performance fears. My students have gone on to top training programs, professional careers, and most importantly, they leave my studio with confidence in their growth and skills as a singer and performer. 
I am currently bicoastal between California and New York, and mostly offer lessons virtually.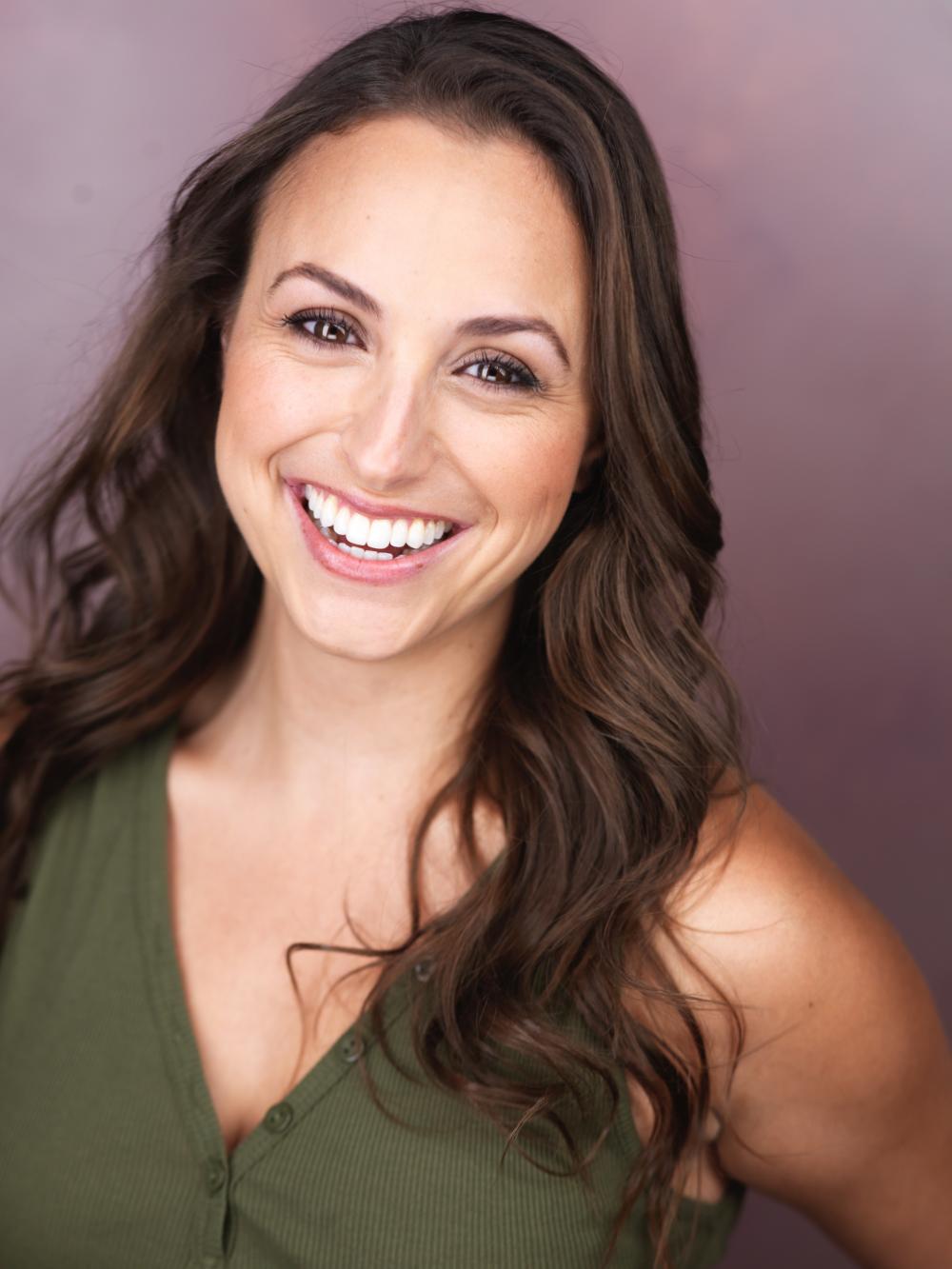 Provides In-Person Lessons
Provides On-Line Lessons