At a tender age of six, Chen Ge had to suspend school for up to months on end as he toured numerous cities in China as one of only two child actors in a Chinese theatre production - acting by day (on stage) and studying by night (in the hotels). The stage was no stranger to him, neither was the understanding of the need to balance career and academics, both of which he excelled in. Chen Ge maintained top student's position throughout primary school education, in China and then later in Singapore.
Chen Ge, who was positively influenced by his mother, found his love for singing in kindergarten and was often described by relatives and friends as "the Karaoke kid".
In middle school, Chen Ge reignited his passion for singing and performing. He was frequently involved in group and solo performances and competitions. Even when conscripted into Singapore's National Service, Chen Ge served among a select handful in the Singapore Armed Forces Music and Drama Company as a military performing artist - singing, dancing and acting for various events.
Chen Ge hopes to provide the best for his students as he continuously up-skills himself through vocal technique education and teacher-training at the Institute of Vocal Advancement (IVA). 
Combining years of singing and performing experience with a highly systematic pedagogy in voice education, Chen Ge is able to meet the needs of a wide range of genres and styles, demands and purposes, for his students of all aptitudes and ages.
Studio Location: Paya Lebar - Singapore (East)
(Contact me via skype/zoom/telegram/wechat/email for exact address and lesson arrangements)
Skype ID: jacencg@outlook.com (functioning business email)
Zoom ID: chenge94@gmail.com
WeChat ID: favourite21
Telegram ID: @jacencg
Instagram DM: @jcg.21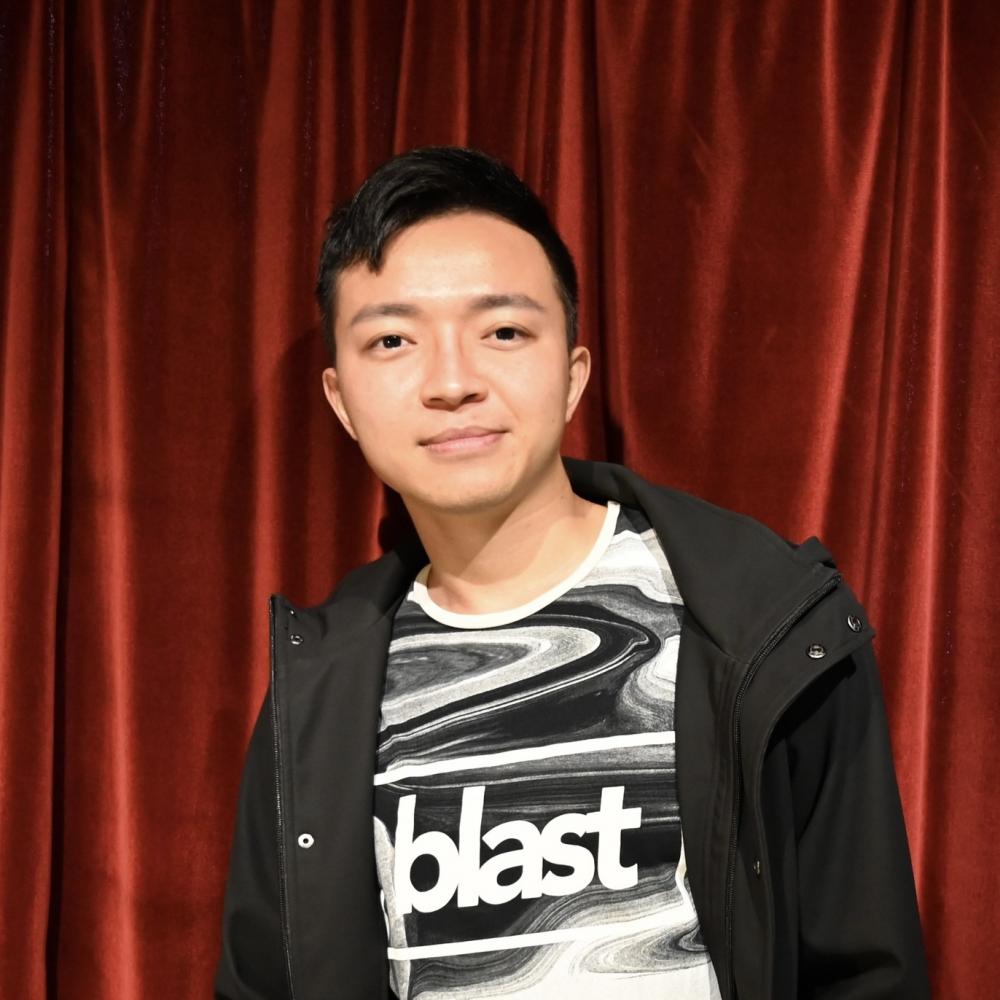 Provides In-Person Lessons
Provides On-Line Lessons