郭潇雨,声音教练,国际声音训练系统IVA认证导师,星海音乐学院流行演唱硕士,精通流行唱法以及音乐剧的教学。
郭老师拥有丰富的流行演唱教学经验,并创办了火锅流行演唱教室。抖音视频总播放量破亿,通过视频拍摄+直播给广大网友传授声乐演唱的干货,吸引了众多音乐爱好者观看。
郭老师在众多综艺节目中担任幕后声乐指导,其中参与的青春有你2节目是2020年养成类选秀节目中全中国收视率第一的节目,郭老师在节目中全程参与歌曲教学、和声编配、录音监制等工作。
郭老师现在主要工作是明星歌手、艺人、练习生声乐指导,合作艺人有蔡徐坤、陈嘉桦、Lisa、朱正廷、The9、莫华伦、方锦龙等。
联系方式:
微信:hotpotytls(助理微信,添加请注明来意)
抖音号:郭潇雨
授课方式:面授(广州)线上(Zoom/Skype)
授课语言:国语/粤语/英文
Guo Xiaoyu, also known as Shirley Kwok, vocal coach, IVA certified tutor, master of pop singing from Xinghai Conservatory of Music, is proficient in the teaching of pop singing and musical.
Shirley has rich experience in teaching popular singing, and founded the Hot-Pot pop singing classroom. The total number of playback videos of her TikTok has exceeded 100 million. Through video shooting and live broadcasting, Shirley has taught students the useful skills of singing and attracted many music lovers to watch.
Shirley has served as the backstage vocal coach in many variety shows, in which the Youth With You 2 program is the best rated idol producing program in China in 2020. In that program, Shirley has been fully involved in song teaching, harmony arrangement, recording and production supervision, etc.
Shirley is now working as a vocal guide for star singers,artists and trainees.
Contact Information:
WeChat: hotpotytls  (assistant's WeChat , please specify the purpose when adding)
TikTok: Guoxiaoyu1234567
Teaching Method: In-Person (Guangzhou) Online (ZOOM /Skype)
Language:Cantonese/Mandarin/English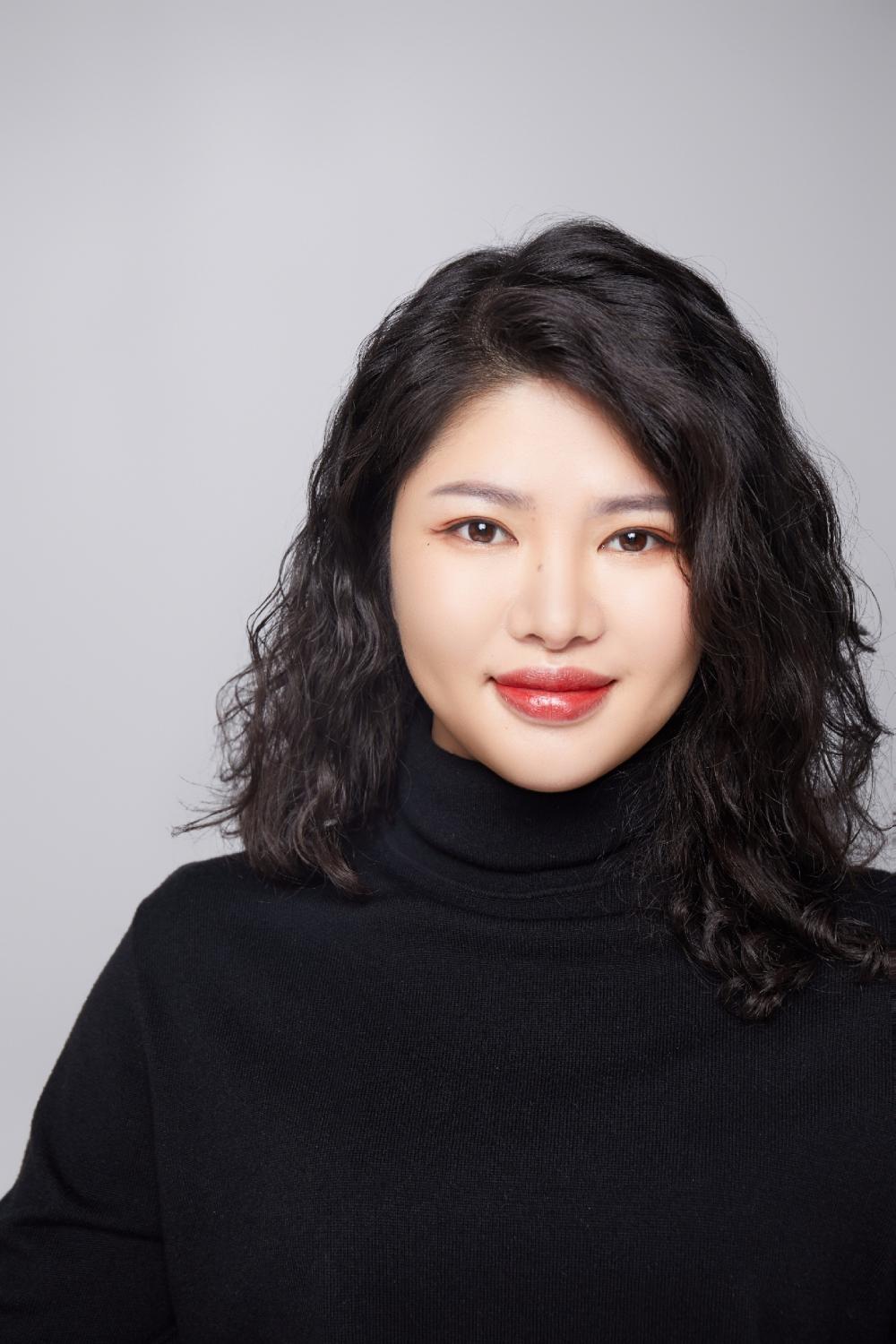 Provides In-Person Lessons
Provides On-Line Lessons