Kerstin Knaack
🇩🇪 Germany
"Actions Speak Louder than Words"
You need to experience
Kerstin live and in action. She loves PINK, is very passionate about
music and teaches very INSTINCTively. Her goal is for you to have fun
during your lessons while also learning a lot.
Kerstin started singing in
various different choirs very early on in her life, had private
(classical) singing lessons and started to perform in musicals during
her teenage years. After finishing high school she moved to Berlin to
study
Performing Arts and she graduated in 2004.
She has been married since
2005, has two children, two guinea pigs and would love to support you to
become the best singer you can be.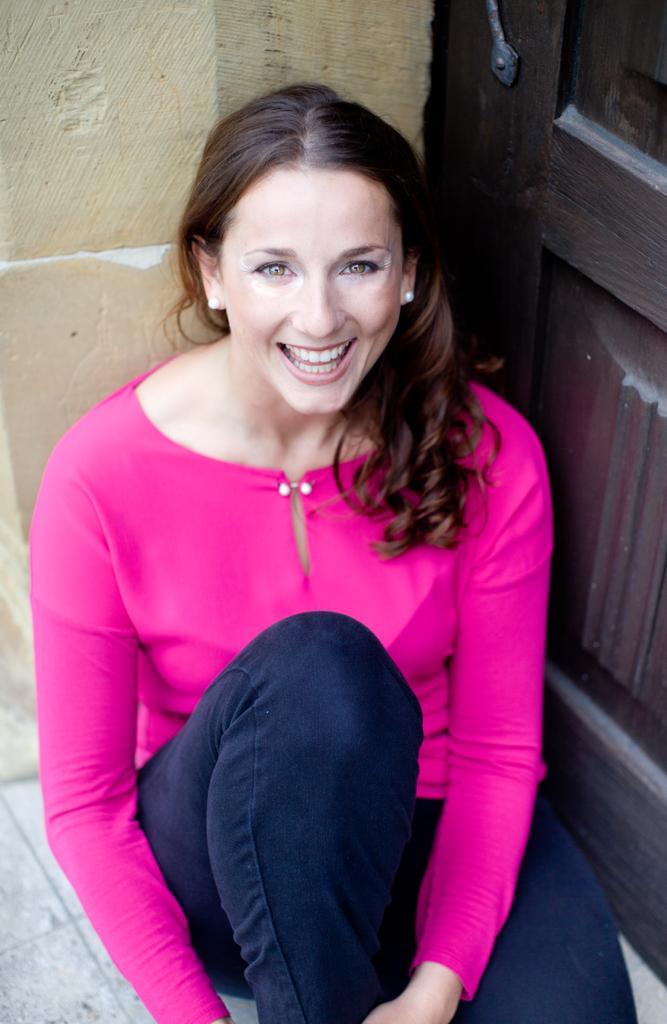 Provides In-Person Lessons
Provides On-Line Lessons