司徒赫伦 Jonas Seetoh
唱作人、音乐制作人、青年音乐教育家
代表作《小烦孤单》、《轻松一夏》
发行专辑
《逆龄日记》(2020年)
《司徒先生》(2017年)"获提名第二届CMA唱工委音乐颁奖典礼最佳爵士演唱专辑"
《岛叙》(2014年)
合作艺人有:D'Sound、顺子、柯以敏、陈奂仁、苏诗丁、艾克里里、汪晨蕊、小老虎、胡莎莎、越野兔、LucyPie鹿希派等
教学方面,司徒赫伦主攻艺人培训及国外现代音乐学院考学两个领域
任教科目设有:IVA声乐训练、爵士演唱、流行演唱、流行歌曲写作及音乐制作
旗下知名学生有:刘思鉴、艾克里里、苏诗丁、尹毓恪、阿肆、卢洁云、冰块先生、SNH48徐晗等
自2013年从教以来,司徒赫伦培养出超过60名考往国外音乐学院的学生(本科及硕士研究生),其中45名进入伯克利音乐学院。另外,他的学生还被如新英格兰音乐学院、MI、英国北皇家音乐学院、东京艺术大学等世界知名院校录取。
Jonas Seetoh
Singer-songwriter/Producer/Educator 
Representative work: A Bit Annoying小烦孤单, Leisure Summer轻松一夏
Albums:
Searching for the Youth of Sound(2020)
Mr. Seetoh(2017), Nominated as Best Jazz Vocal Album at The 2nd CMA Awards 2017
The Island(2014)
Cooperated artists: D'sound, Shunza, Hanjin, Aikelele, Juno and more
On the education part, Jonas Seetoh focuses on Artist Training and Oversea Music Examination (for music college)
Subjects: IVA vocal training, Jazz Vocal, Pop Vocal, Songwriting and Music Production 
Jonas has trained many famous artist in China, such as Switch GodLes, Aikelele, Juno and more
Since 2013, he has made more than 60 students successfully get offers from music colleges in North America and Europe. Included bachelor and master degrees, there are more then 45 students got offers from Berklee College of Music. And also, others has been accepted in New England Conservatory, Musician Institute, Royal Northern College of Music......
更深入了解我? Get to know me more?
请点下面链接关注| Please follow me as below
QQ音乐/网易云音乐/Spotify/AppleMusic/微博/Facebook 请搜索"司徒赫伦" or "Jonas Seetoh"
可联系助理微信约课及咨询
微信:JonasFans
邮箱:jonasseetoh@qq.com
授课方式:面授/网络授课(Skype/Zoom/微信)
面授地点:上海市长宁区古北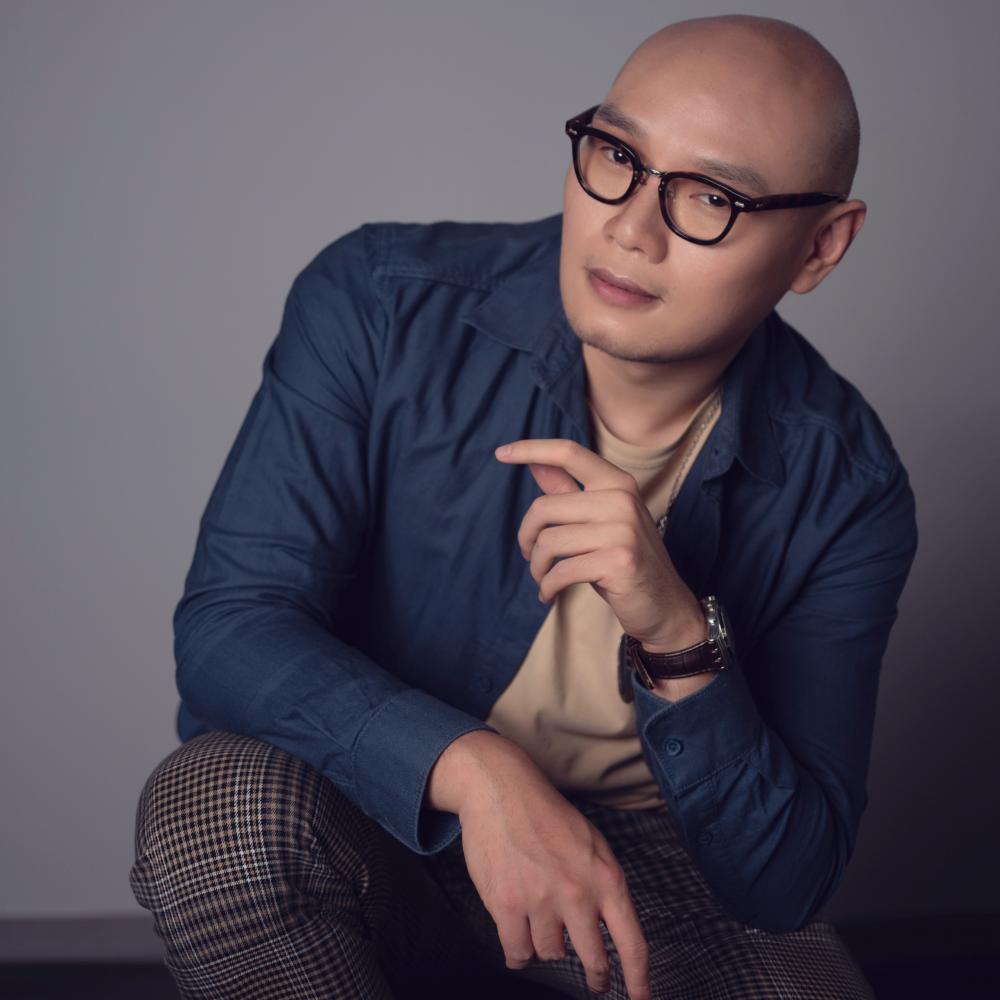 Provides In-Person Lessons
Provides On-Line Lessons