Damaris Knötzele
🇩🇪 Germany
"MY VISION: Combine excellence with passion!
My heart beats for you to discover your own personal potential and develop a healthy and strong voice that you can sing with perseverance and persuasion."
Damaris is a passionate singing teacher and certified vocal coach at IVA. She has been a worship singer for many years and teaches both privately and at music schools.
Damaris studied pop singing at the "Sängerakademie Hamburg" for two years. She was with Speech-Level-Singing from 2001 to 2013 and has been with IVA since 2016.
From 2011 to early 2019 your professional focus was in Hamburg and Schleswig-Holstein. There she taught at music schools as well as privately. She coached Hamburg musicians and musical actors from "Rocky", "The Miracle of Bern" and "Aladdin".
Damaris is vocally specialized in worship, but is open to all students of any genre.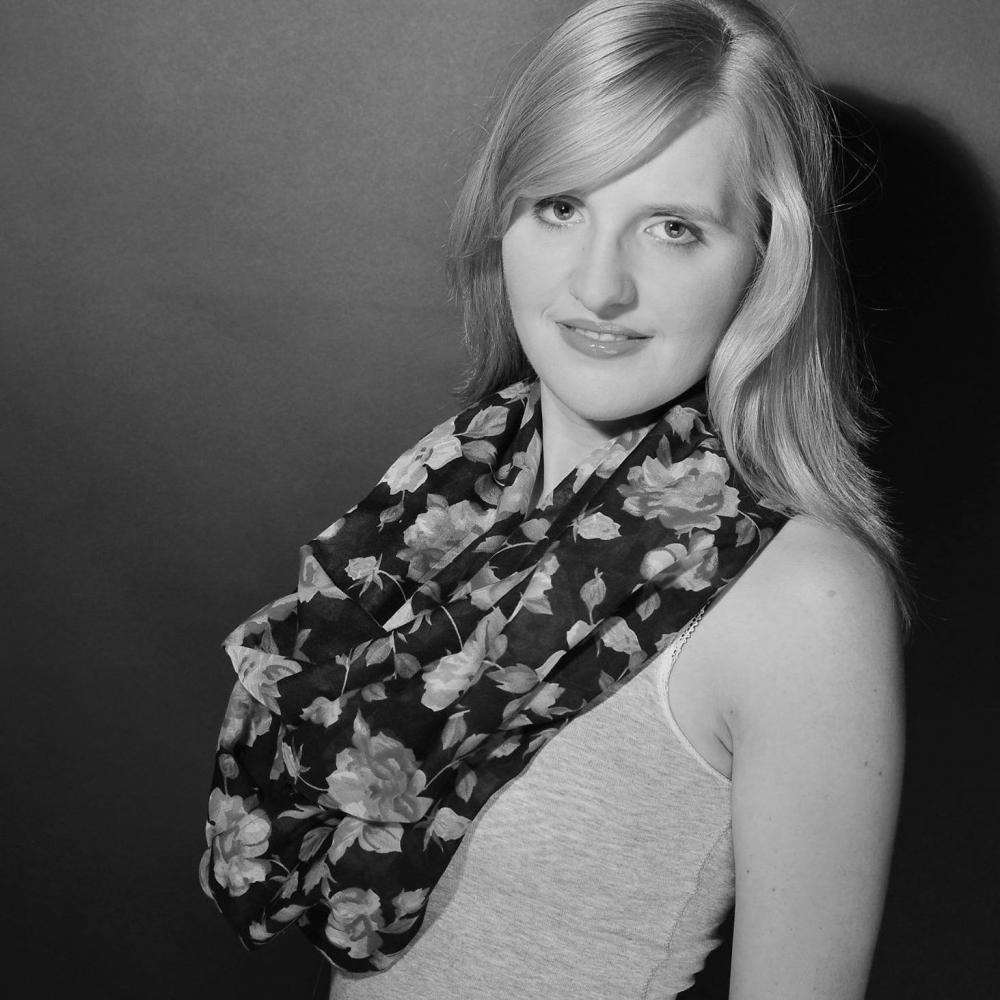 Provides In-Person Lessons
Provides On-Line Lessons
Damaris Knötzele
Crailsheim
Germany