Bryan Halim is a vocal coach and music teacher who graduated from the Institute of Vocal Advancement (IVA) and Associated Board of the Royals Schools of Music (ABSRM) with 10 years of combined performing and coaching experience. 
His holistic and fun approach ensures that lessons are enlightening and enjoyable. With his contemporary and classical singing background, Bryan delivers effective and quick results for his students across many genres including pop, rock and R&B. Bryan's usage of IVA singing techniques and unique interpretation of songs help his students to master a strong singing foundation and deliver entertaining and emotional performances. 
Bryan has had extensive experience coaching youths and budding artistes. He was the vocal coach for ChildAid 2018 and music director who coached SMU VOIX, Singapore Management University's Premier A Cappella group to win the annual National A Cappella Championship thrice from 2017 to 2019. Coupled with knowledge in classical singing, he was also the student conductor and section leader in Tanjong Katong Secondary School Choir and Victoria Junior College Choir. His singing and performing experiences include performing in venues such as the Esplanade Concert Hall, Capitol Theatre, SOTA, Lee Foundation Theatre, Gateway Theatre, The Singapore Airlines Theatre and Timbre.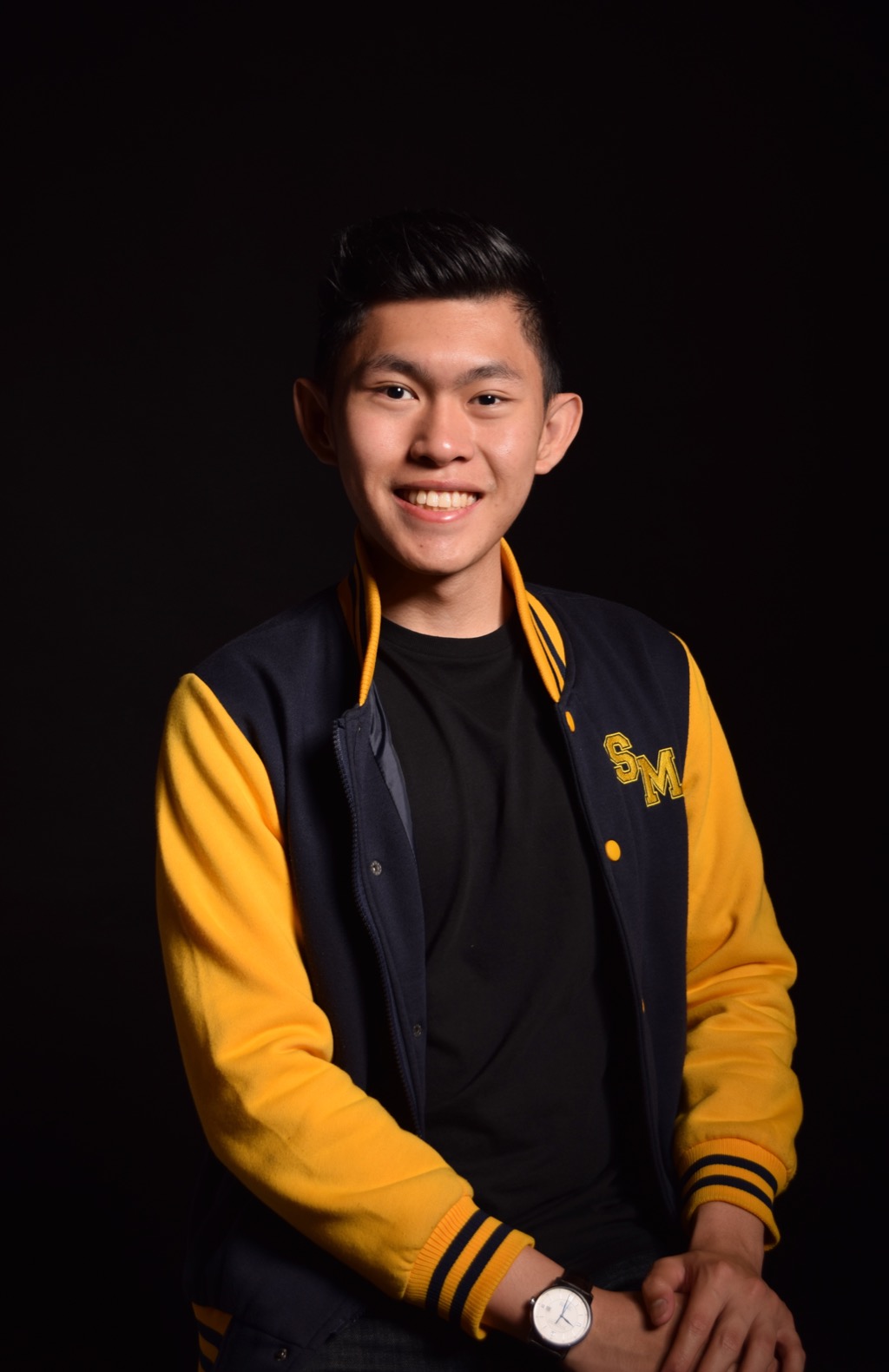 Provides In-Person Lessons
Provides On-Line Lessons