Nélida Sempere Palacios
🇪🇸 Spain
Desde niña
se interesa por la música y comieza a estudiar canto a los 15 años con Patricia Colaço. Enseguida se interesa
por el jazz y comienza a cantar en varios grupos locales. En el año 2009
ingresa en la Universidad Autónoma de Madrid para estudiar Historia y Ciencias de la Música.
Paralelamente
sigue desarrollándose como cantante e intérprete con cursos como Improvisación de Jazz con Gary Burton
(Berklee College of Music), Improvisación
Vocal de Jazz con Patricia Colaço o Composición
con Pat Pattison (Berklee College of Music).
En el año
2013, una vez finalizados los estudios universitarios, se embarca durante los
siguientes años hasta el día de hoy en una formación exahustiva como pedagoga y
vocal coach individual y grupal.
Como formadores en técnica vocal ha tenido a Esther Justel (Vox-technologies, Barcelona), Irene Shams (Madrid), Miguel Manzo (Barcelona), Liliana Aracil (Sevilla), Spencer Welch (Vancouver, Canadá), Jeffrey Skoulson (Las Vegas, EEUU), Stephanie Borm-Krueger (Münich, Alemania).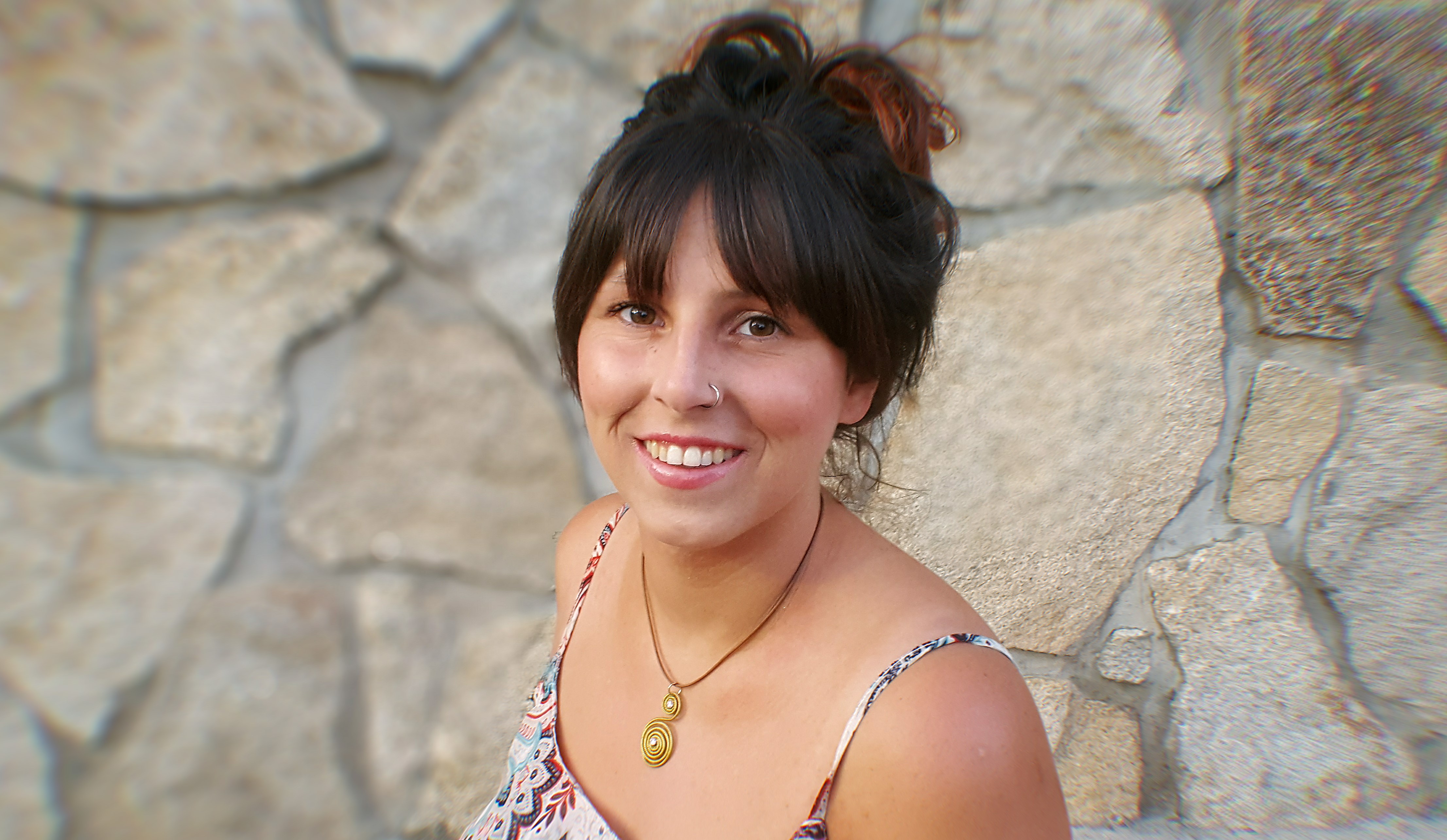 Provides In-Person Lessons
Provides On-Line Lessons
Mix Voice Studio
C/Santísima Trinidad, 20
Madrid
28010
Spain