Anna Leigh Middleton
🇬🇧 United Kingdom
Anna Leigh has been singing since a very early age and has made singing and performing her professional career. Whilst studying her degree at Sunderland University, Anna discovered her love for teaching and helping students to reach their potential.
Anna Leigh has been teaching singing for 11  years and training in the IVA technique and has reached the top qualification level. 
Anna Leigh is training constantly with all of the top vocal coaches to name but three vocal masters in the world Greg Enriquezfrom Las Vegas, Spencer Welch from Vancouver and Heather Baker from Cheshire. Anna is constantly developing her skills as a teacher and singer.
Anna Leigh is also a songwriter in a band called Anna Leigh and the Kings and has completed her debut album 'Story Book', Ep 'Lullaby' (receiving numerous amounts of press and radio) alongside five professional music videos. Anna Leigh has helped many students with their songwriting skills and given advice and guidance on the music industry to help students succeed.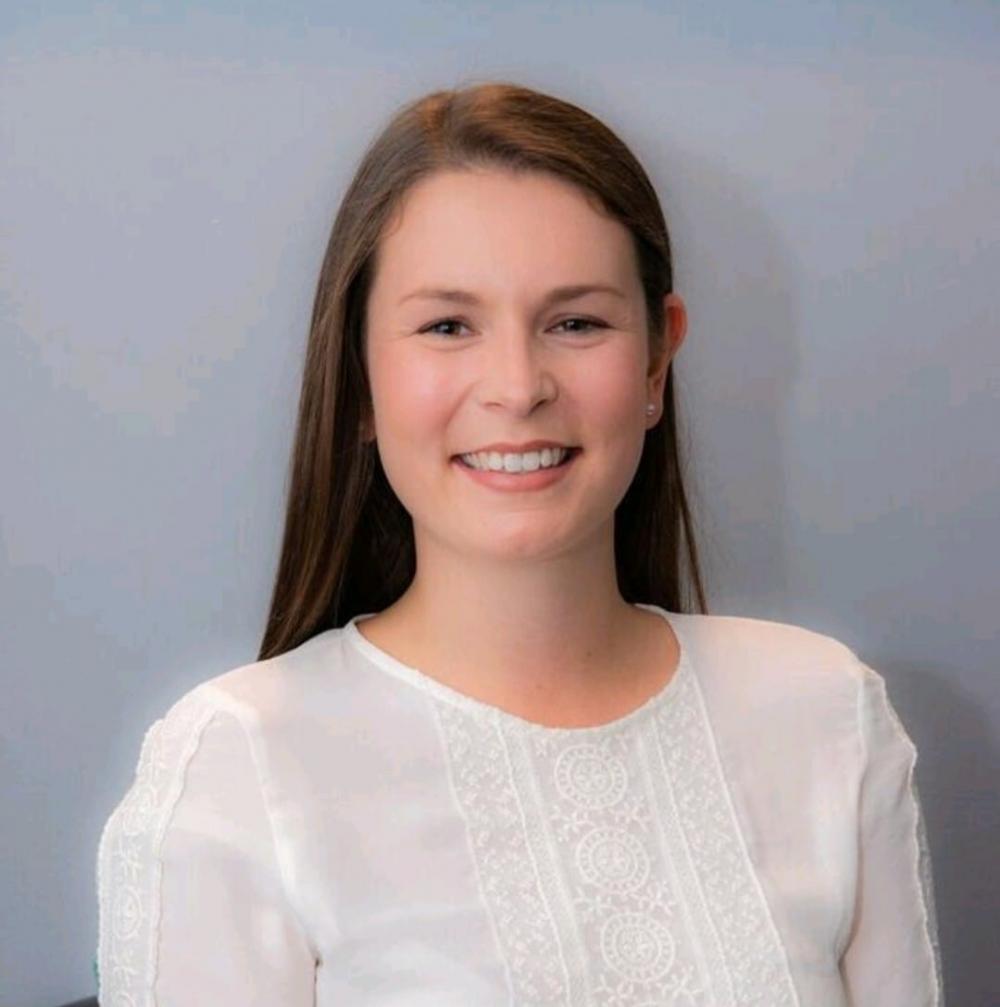 Provides In-Person Lessons
Provides On-Line Lessons
Anna Leigh Vocal Studios
Newcastle
United Kingdom