胡慧 Tracy Wu
 IVA Instructor (Instructor III) | Pop Vocal Music Tutor | Former HaiDie Vocal Music Instructor | Singer 2017 "New Songs of China" Guangdong Division Provincial Finals Jury | 2018"New Songs of China" National Campus Finals Jury | 2020 "The Voice of China" Guangdong Division Provincial Finals Jury
Proficient in IVA teaching mode, follow the tips of training Grammy singers to lead students, can grasp the scientific vocalization method in a short time, improve the singing level. With rich experience in pop vocal music teaching, Teacher TRACY has an international musical vision. Besides leading students to perform Mandarin and Cantonese songs, she can also learn to sing And train English songs.
One of the founders of the web show "MAMAS Reaction". It has abundant social media resources and has received many attentions from well-known Chinese singers.

IVA认证教师(Instructor III)  |  流行声乐导师  |   前海蝶声乐教练  |   歌手
2017年《中国新歌声》广东赛区省总决赛评委  |  2018年《中国新歌声》全国校园总决赛评委
2020年《中国好声音》广东赛区省总决赛评委
精通IVA教学模式,沿用训练格莱美歌手的秘笈带领学生,能在短时间内掌握科学的发声方法,提高演唱水平。具备丰富的流行声乐教学经验的TRACY老师,音乐视野国际化,除了能引导学生演绎国语、粤语的歌曲,英文歌曲学唱训练也不在话下。
网络节目"MAMAS Reaction"的创始人之一。拥有丰富的社交媒体资源,并多次受到中国知名歌手的关注。
授课方式Teaching
·线上On-Line:Skype、腾讯会议TencentMeeting 
·线下In-Person:Tianhe District,Guangzhou City, Guangdong Province广东省广州市天河区
语言Language:英语English/ 普通话Mandarin/ 粤语Cantonese
业务微信Business WeChat:MUSIXLIFE
微博主页Weibo Homepage:weibo.com/tracybabywu
欢迎咨询 Please get in touch!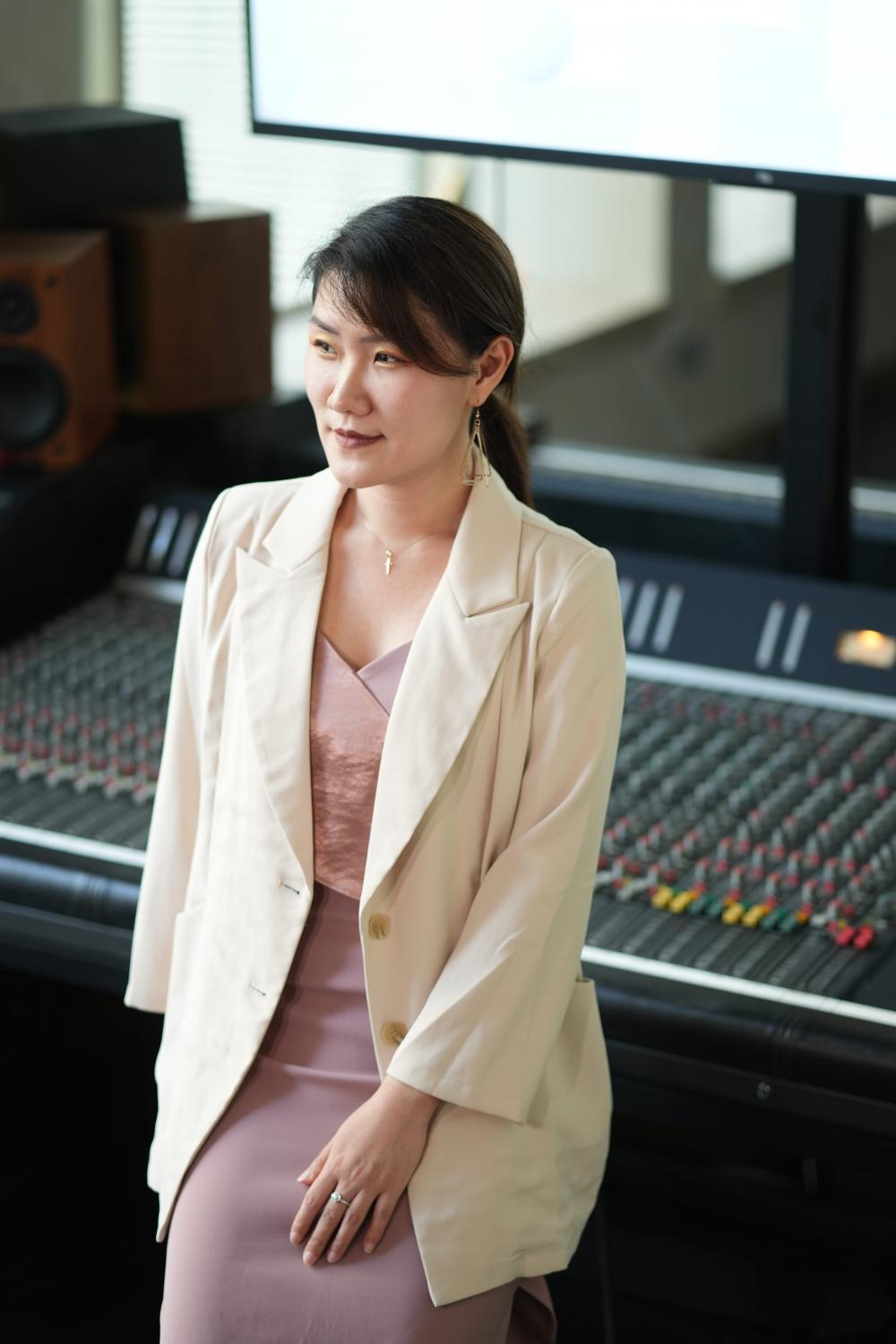 Provides In-Person Lessons
Provides On-Line Lessons