I decided to become a singer at the age of 10.
I participated in bands of various genres from the late teens, and did many tours in Japan.
Utilizing my experience as a singer, I started activities as a voice trainer from 2011, and became an IVA instructor in 2018.
I aim to be a lesson that allows you to share the pleasure of singing!!
佐藤ユウカ
10歳の頃に歌手になることを志し、以降様々なジャンルのバンドでヴォーカルを担当。多数のライブパフォーマンスを行う。現在はソロシンガーとして活動中。
2011年よりボイストレーナーとしても活動を開始。2018年、IVA公認インストラクターの資格を取得。日本では全国で9人目、東海地方では初の公認インストラクターとなる。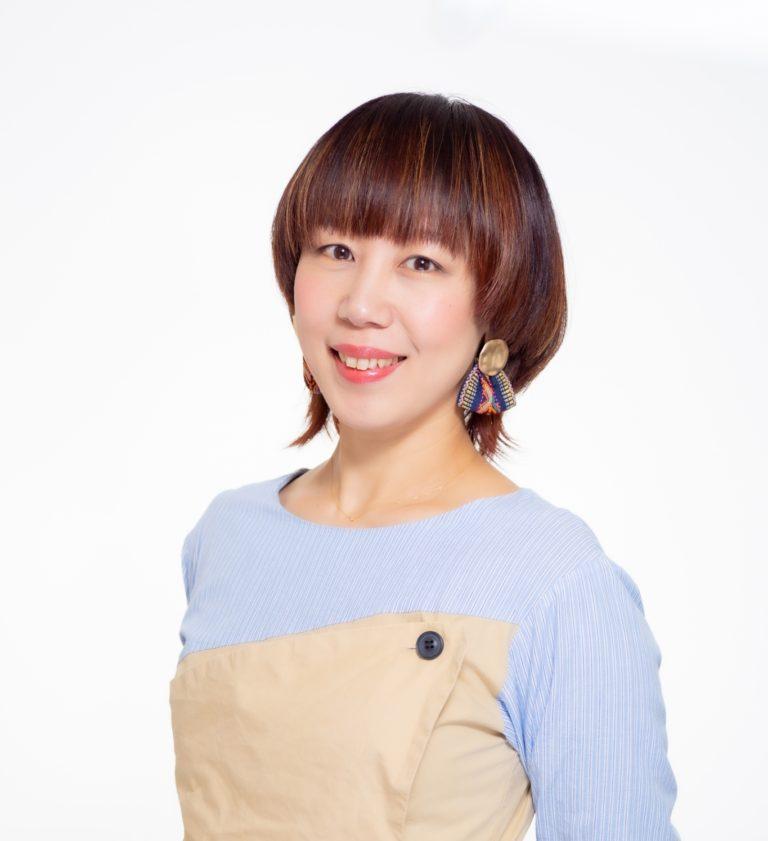 Provides In-Person Lessons
Provides On-Line Lessons