if you had bad voice condition or skills ,
why don't you start to learn IVA method ?
I'll tell my vocal bad history in shortly to you guys ,
i began to sing when i was 18 ,
but i couldn't have a good ability even head voice until 26 years old
during 8 years , i was bad and bad ..
to be honest i wanted to give up my singing
but, opportunity i found IVA method since 2014
at first i studied with korean instructor for 2 years and i joined teacher program for IVA instructor since 2016
so now i achieved good voice and teaching skills !! 
just i want to recommend IVA!
if you do with IVA , you can be what you want
name : Eugene Jo
gender : male
nation : south korea
favorite genre : ballads , R&B , pop
IVA level : 2
if you want to know about me or voice lesson  , just contact to me as E-mail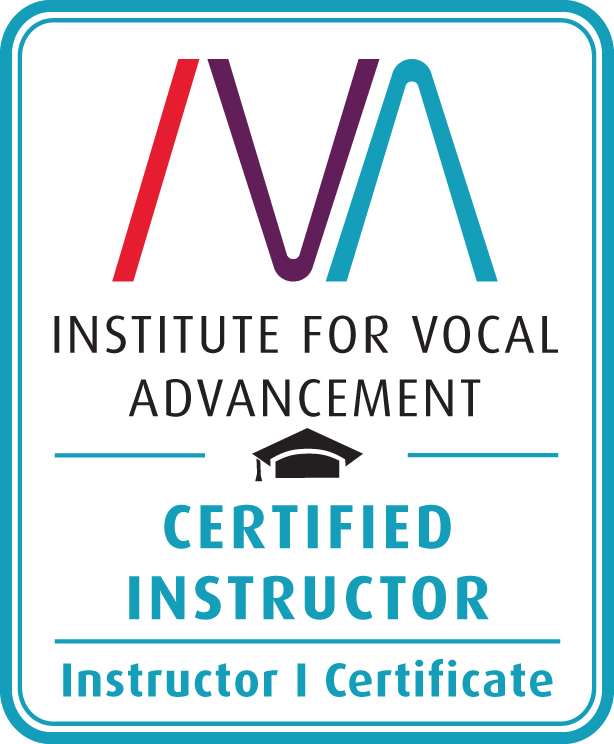 Provides In-Person Lessons
Provides On-Line Lessons