Ariel Lim Ming Hui
🇸🇬 Singapore
Effectively bilingual, Ariel is particularly sought after for her strength in teaching and communication, as well as a flair for helping vocalists navigate problematic passages while avoiding vocal strain. With a personable demeanor and an empathetic nature, she has coached many aspiring and professional singers for recordings, competitions, and live events, and currently leads and trains her church's team of Mandarin singers.
Having experienced the transforming power of the IVA method, Ariel was inspired to share what she has learnt with others. Since becoming an IVA certified voice teacher, many individuals, groups, and corporate choirs have benefited from her lessons. To bring the best to her students, she continues to advance in her education, and received her Level III IVA certification in December 2020.
​She believes that singing expresses the stories of our lives, and desires to see lives transformed and dreams fulfilled through singing, by freeing voices to sing.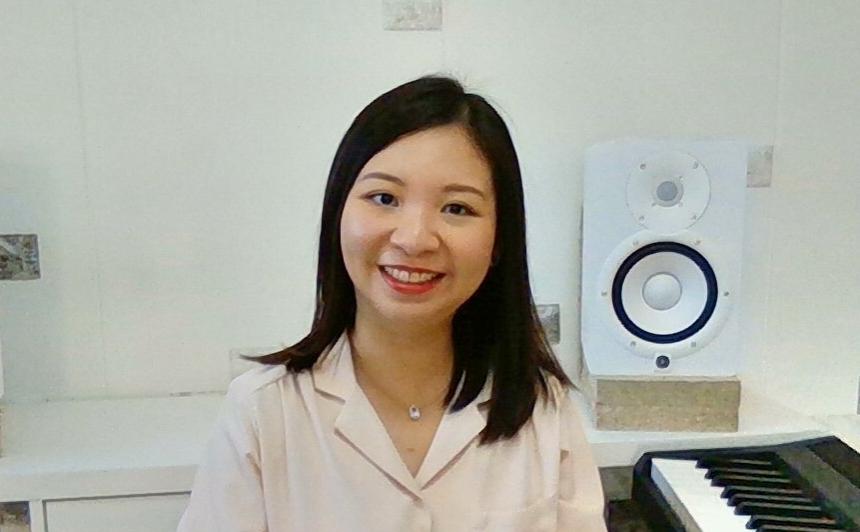 Provides In-Person Lessons
Provides On-Line Lessons
Relentless Vocal Studio
Singapore
Singapore