Alexandra Pengler
🇩🇪 Germany
I have been performing across Europe, on stage, TV and radio for over 25 years in 1000+ performances. I am a highly experienced vocal coach with a career spanning 20 years of teaching in both English and German.
I will help you to unlock the highest potential of your individual voice using customized exercises to strengthen vocal ability, creating the propensity to sing from the bottom to the top of your range without any sudden breaks or changes in quality of tone.
My focus is on personality, familiarity, empathy, improvement and acknowledgement. Total freedom from negativity and criticism allows me to nurture your skills and develop faith in your ability to sing your best.
One of the biggest benefits in taking lessons with me is that I have experienced the ups and downs of a singers world throughout my entire life, from studio work to the highs of live performance to vocal coaching. I developed my technique through extensive study of the dynamics of the human voice. My teaching is based on logic since it is according to physiological, acoustic and aerodynamic laws.
I will give you targeted tools which allow your voice to find immediate balance. I offer emergency solutions prior to a recording session directly from the studio or via Skype when it is not possible for me to be there in person. My students appreciate my warmth and sense of humor which shines from the start of our sessions and makes them relaxed.
My spare time is dedicated to family, friends, Core Strength Vinyasa Yoga, travelling, wine, food, nature and my cats. I am currently based in Hamburg, Germany.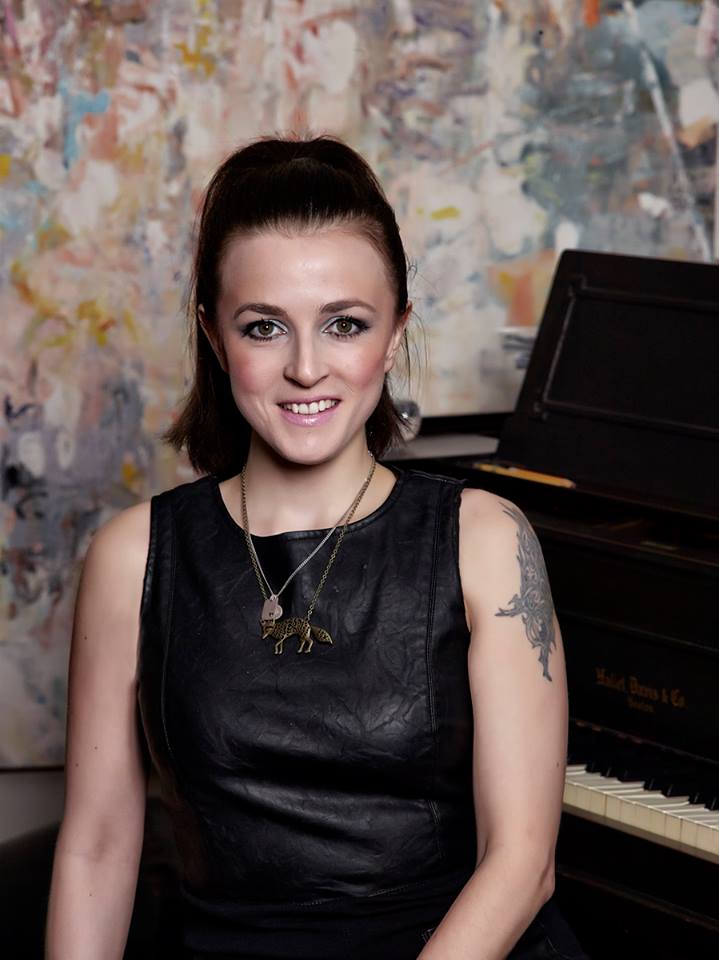 Provides In-Person Lessons
Provides On-Line Lessons
Alexandra Pengler Vocal Coach
Germany