Yuko Ishihara is an IVA certified vocal instructor and has been teaching voice lessons in Tokyo, Japan for the last 7 years.
While having a strong passion for teaching vocal technique, Yuko also enjoys teaching style lessons using her experience in different genres as a graduate of Berklee College of Music.
Yuko also has experience of singing in gospel choirs both in Tokyo and Boston, and she currently directs her own pop choir.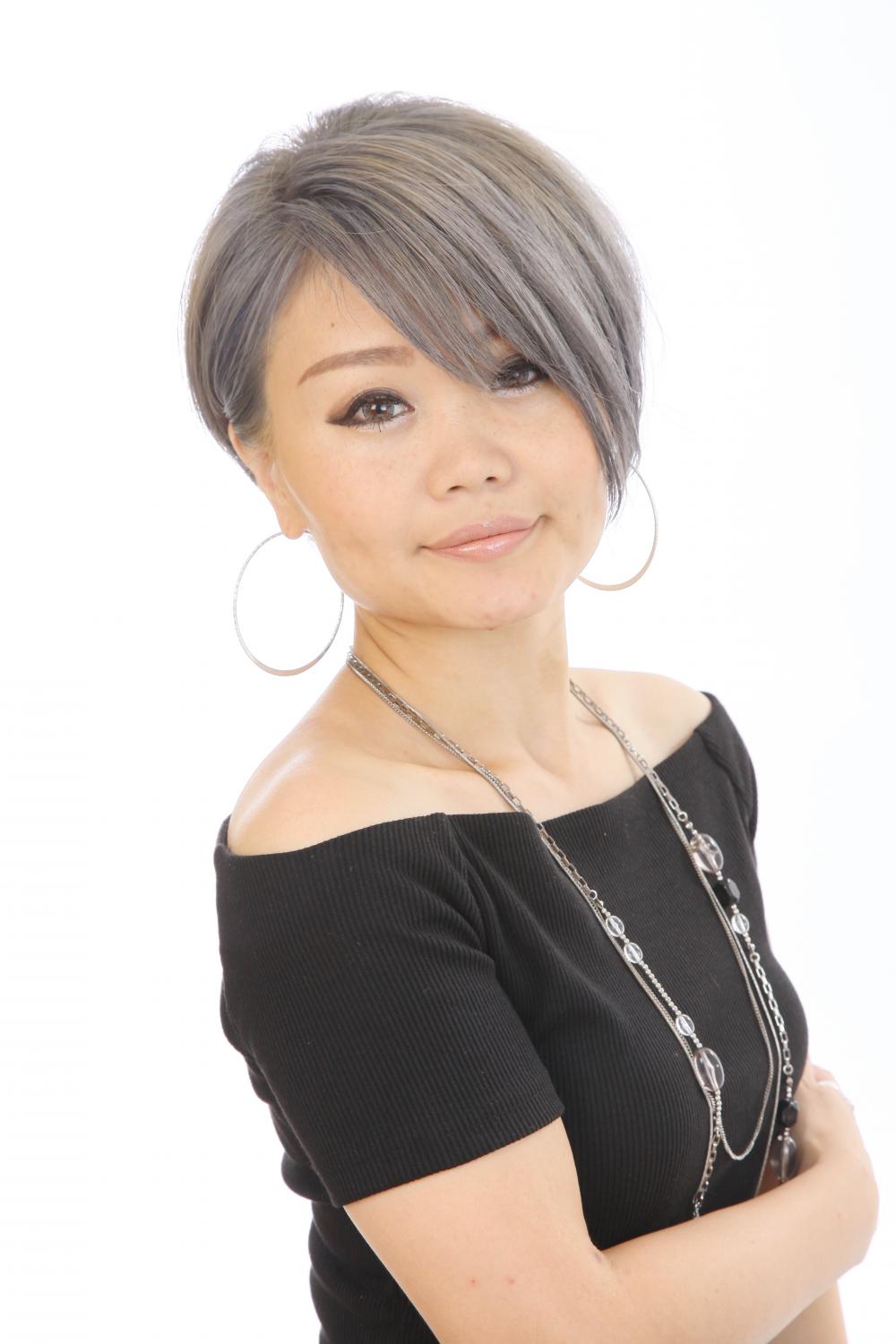 Provides In-Person Lessons
Provides On-Line Lessons