Bobby runs his studio, The Vocal Academy from his studio on Main Street, Leixlip. He has 25 years of performance experience in Musical Theatre, Big Band, Contemporary Pop/Rock, Country/Folk and Religious Ceremony. He has recorded with the RTE Concert Orchestra.
Bobby has been teaching Vocal Technique under the guidance of the IVA for 7 years. In his time Bobby has trained with all of the Master Teachers at the IVA as well as Andres Martorell, John Fluker, Gerald White, Ken Bozeman, 
At the Vocal Academy students range from 8 to 80 years of age, from professionals recording and touring to hoppy singers, across the spectrum our singers come to us for their own unique reasons. At The Vocal Academy all teachers have a grounding in the techniques espoused by the IVA so teaching is consistent throughout.
Bobby is the Area Rep for the IVA in Ireland and is the UK/Ireland Coordinator for the IVA Teachers in this region.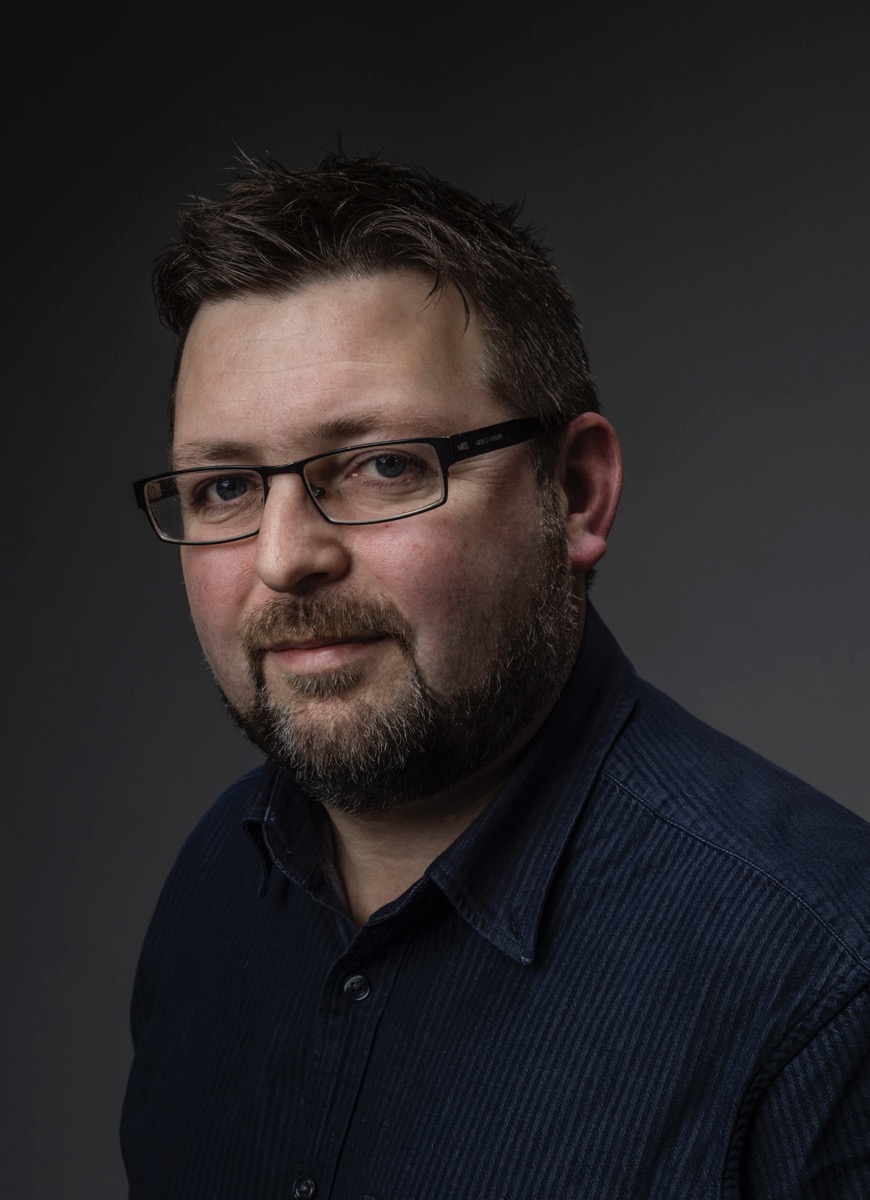 Provides In-Person Lessons
Provides On-Line Lessons
The Vocal Academy
70, Main Street, Leixlip, Co. Kildare
Dublin
Ireland