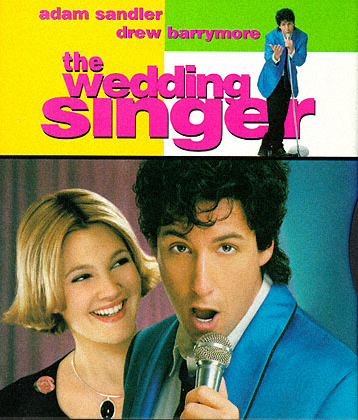 Do you dream of being a professional singer? Do you think that the X Factor or American Idol are the only way to "make it" as a singer? Most people don't realize there are more ways to make a living as a singer than just the TV talent shows.
There is a huge variety of potential jobs for vocalists, here are just a few to get you thinking:
Pub/Bar or Club singer
Commercial Jingle singer
Back-up Vocalist
Wedding Singer
Recording Artist (Record label or self published)
Session Singer
Singing Teacher
Cruise Ship Entertainer
Corporate Party Band Vocalist
Opera Singer
Musical Theatre Performer
Professional Busker/Street Performer
Vocal Arranger
Choir Director/Performer
Teaching Children's Singing Classes
There are many different ways to become a professional singer and make a living from your voice. It's best to set achievable short-term goals, and not expect to suddenly become the next big thing overnight. It's very rare for a singer to start as a top recording artist. Many tread the boards for quite some time before getting their moment in the spotlight.
Start narrowing down what sort of thing most appeals to you as a singer and set up some short-term goals! Everyone has to start somewhere, so don't expect to make it big if you've never attempted to make it small first!