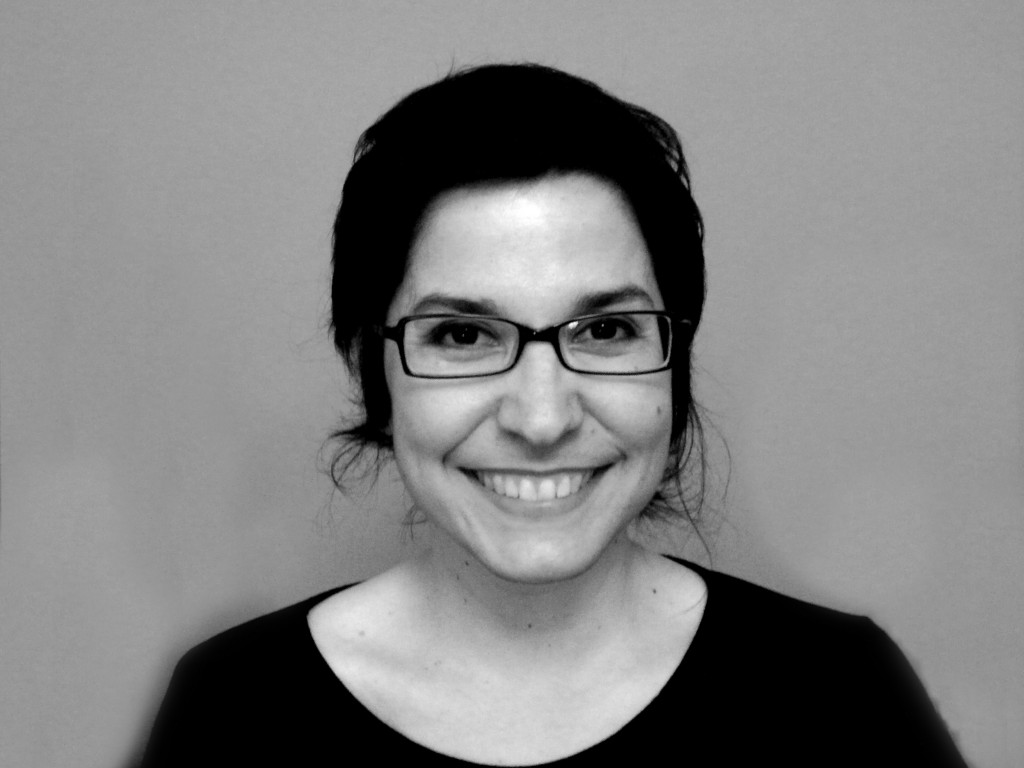 María Bentancur was born in Montevideo, Uruguay. She started her piano studies in her childhood and began singing and performing in her adolescence. Her first approach to voice was classical and she mostly sang baroque music until she completely shifted her career into jazz, improvisation and Latin American folk music. 
She has studied voice with outstanding teachers such as Eugene Rabine, Andrés Martorell, Spencer Welch, Linda Tomkinson, Kathy Kennedy, Jeffrey Skouson, Greg Enriquez, Wendy Parr and Seth Riggs.
She is a renowned voice teacher and a seasoned vocalist and has sung background and lead vocals with international artists such as Hugo Fattoruso, Andrés Calamaro and Daniel Maza among countless other musicians from her country.
She worked as a certified Speech Level Singing teacher between 2012 and 2014 and left the organization to join the Institute for Vocal Advancement to keep improving her teaching skills. She currently holds an IVA Instructor 2 certificate and has a fully-booked studio where she enjoys working with the voices of touring singers, recording artists and actors in search for vocal balance.