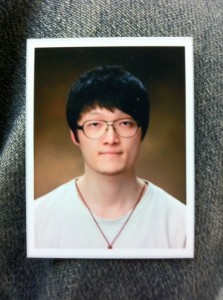 In 2007 I began learning how to sing better with a certified teacher. 
By 2011 I was training to become certified 
and in 2012 I was certified as an SLS Level 1 teacher.  I resigned from SLS in 2013.  I am now with IVA as their AR for Korea
I teach people with different problems and different jobs with their voice.
It is not important who my student is. I will not use my students for advertisement, if they become famous.  My only goal is to help people to have a healthy voice.
I want to be a real trainer. I can't say that I can teach anyone – That I can fix any problem, but I can be a trainer who never gives up my students.
I believe IVA can help me reach such goals.