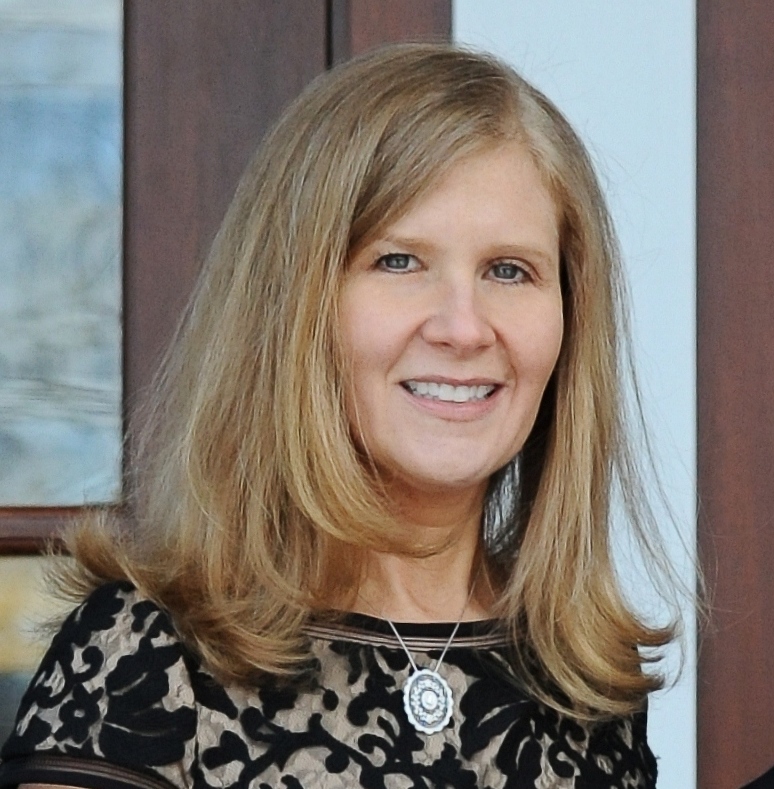 Sharon is a singer/songwriter and has been singing for over 30 years.  She earned a four year scholarship to Syracuse University's College of Visual and Performing Arts where she studied voice, piano, composition and music business at the Setnor School of Music and completed her Bachelor of Music degree.  Upon graduation, Sharon moved to New York City, working in both the classical and commercial fields of the music industry in various marketing and production roles for companies such as Columbia Artists Management, Inc., PolyGram Diversified Entertainment and Philips Music Group, as well as serving on the production team for Woodstock '94 under founder/promoters Michael Lang, Joel Rosenman, John Roberts and John Scher.  During this time she continued to study voice and songwriting privately with teachers from the Manhattan School of Music and Mannes/New School of Music.
She has been teaching for seven years and has studied with several of the world's leading vocal master instructors including Seth Riggs, Greg Enriquez, Spencer Welch and Jeffrey Skouson.  Formerly certified to teach Speech Level Singing, Sharon is one of two teachers certified with the Institute for Vocal Advancement in the state of Massachusetts.
Sharon is dedicated to helping her students realize their most authentic voice in a free and healthy way, and is committed to her students' goals whether they are avocational or professional singers.  She is passionate about singing, learning about the voice and sharing her knowledge with others. 
"I am grateful every day for not only being able to guide my students' development, but also for learning from them.  I am humbled and inspired by their every success."
Sharon also holds a Masters of Business Administration with a concentration in marketing from Babson College.