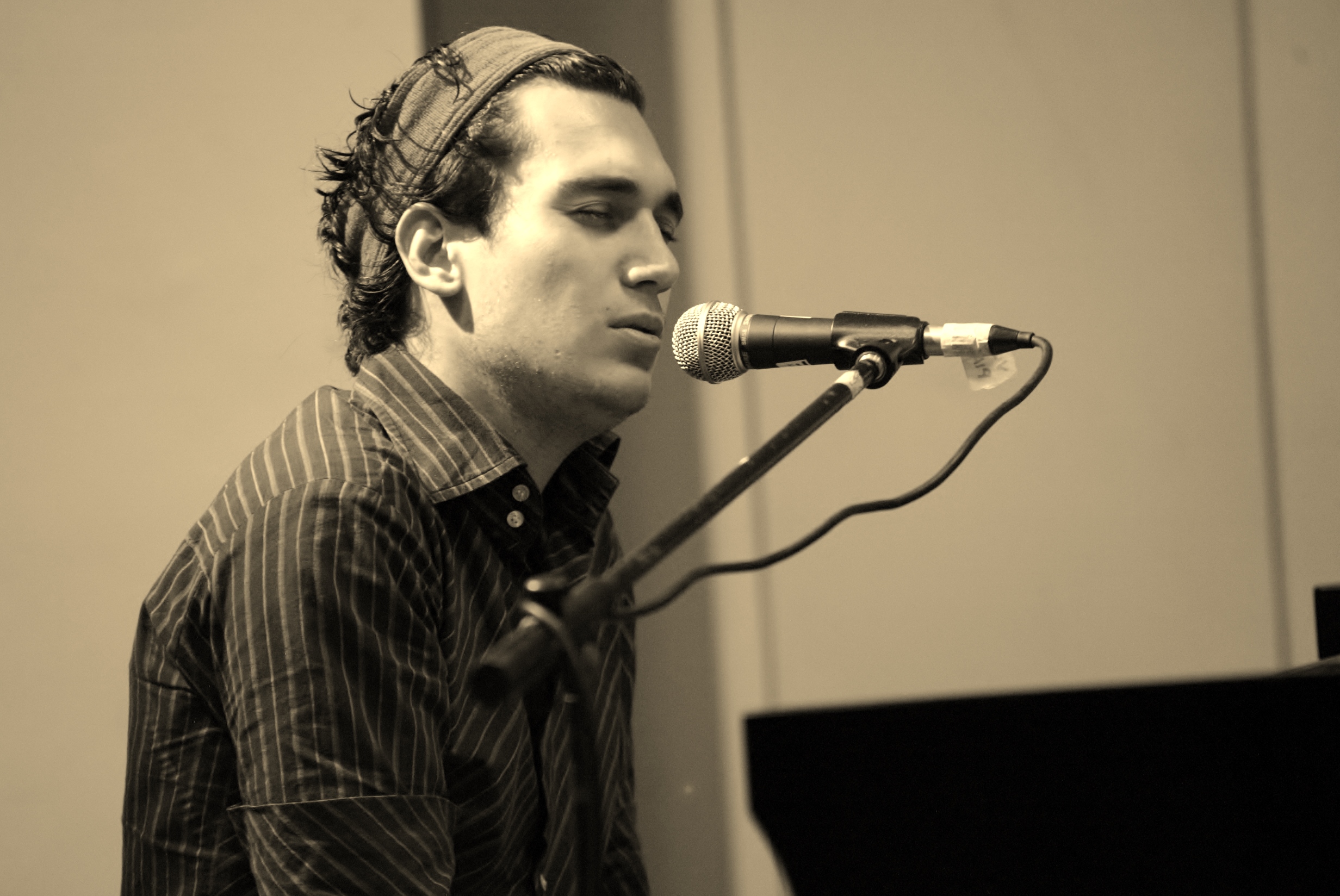 Roberto delli Carri is considered by many as one of the most experienced Voice Teachers in Italy and even beyond.
He is a Professional Singer and Pianist, he has behind him years of live performance experience as Background Vocalist for several Italian Television Shows (RAI/Mediaset) as well as Session Men for some Italian Band/Artists.
Former Speech Level Singing Certified Teacher from 2008 to 2013, he studied with the greatest voice teachers in the world like Seth Riggs, Jeffrey Skouson, Greg Enriquez and others.
He was the first and the only Italian Teacher to be awarded of the "SLS Catch the Vision Award 2011" for being able to get to the core of the technique he teaches. Prior to resign from the organization, he served in the role of SLS Representative for Italy and Malta.
In 2013 he joined the Institute for Vocal Advancement and he became a Certified IVA Teacher.
He was called to serve the organization as Area Representative for Italy and Malta.
He is currently running a successful vocal studio in Rome, where he traines in person and over the Internet Singers and Teachers from all over Italy and other foreign Countries (Spain, Switzerland, Poland, United States, Russia, South Korea, Mexico, Australia, to name a few).
Roberto's mission is helping singers to become the best singers they could be. He goes straight to the point by giving them clear and logical instructions about how the voice really works.
Being able to master different vocal styles (R&B, Rock, Pop, Jazz, Opera) he is a well-rounded teacher – he understands the singers' point of view and he can help them when it comes to refine their singing style.
He is also a great motivator and an excellent communicator: he knows how to inspire his students and to constantly push them towards success.
Roberto considers himself a Student of Singing. That is what he always says he wants to be for his entire life.