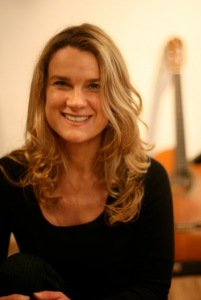 Rachel Black has a wealth of experience, not only as a singer and musician, but also teaching and running teaching events from her London studio. She has also taught Master Classes in Italy, Israel and Latin America. 
She has lived and worked all over Latin America and Europe and speaks Spanish, French, Italian and Portuguese fluently.  In an earlier part of her life she was the representative for a British Merchant Bank in Mexico City, sourcing information, building relationships and organizing investor visits.
Her real talent lies in her ability to connect and communicate with people, putting them immediately at ease and with strong analytical and intuitive skills and quickly identifying their strengths and weaknesses and nurturing them in their development.